A well-known Pakistani Actress Mahira Hafeez Khan has appeared in several Pakistani films and recently she was featured in film Raees opposite Shahrukh Khan. She comes under the category of famous and highest-paid divas. She was honored with various awards involving Lux Style Awards, Hum Awards.  The beautiful diva was seen along with Atif Aslam in the superhit film Bol (2011).
The Raees actress who unfortunately couldn't promote her film quoted in an interview; "I wish art and artists had no boundaries like birds who can fly anywhere without restrictions."
Interestingly, Mahira's family originally hails from India. Her father, Hafeez Khan, was born in Delhi during the British Raj and migrated to Pakistan after the partition of India.
Born in Karachi, she started her career as a VJ in 2006 and in 2011 Mahira made her screen debut opposite Atif Aslam in the hit romance "Bol'.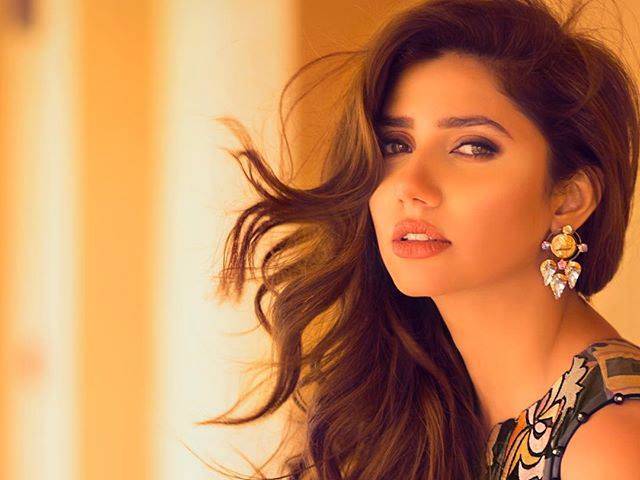 Mahira is an extremely sensitive person. She herself revealed that,"I've always been sensitive and over-emotional. And things get to me way more".