Friendship has always been an integral theme for Bollywood with several movies which are dedicated to this special bond. While some focus on boys hanging out, going on a road trip and living their life goals, some others are based on girl friendship and bond. These films can be seen as entertaining and inspirational in our patriarchal society. They motivate us and teach us a few new aspects of life that every girl should live by.
Here are some girl bond movies:
Chak! De India (2007): Mar kar aenge hum, lekin haar kar nahi aenge. Now if we are talking about movies based on girl bonding, Chak De India is a movie that any girl should not miss. Girls from different background unite together for the team and after bit of clashes they end up giving their best as a team and make the team win title for the country.
Aisha (2010): Kahin hum dono single to nai mar jaenge? Teeno! Mai bhi to hoon. Who says girls don't make good friends? They fight, gossip and get jealous- but they are world best friend one can have. The film was all about it, how a girls help one another and they make mistakes but our girls are all we have!
Luv Ka The End (2011): Just because we don't have them, doesn't mean we don't know how to kick them.When your best friend gets dumped, you do everything in your power to get head-to-head with the guy. When girls come together to take revenge from an unfaithful guy, there are no limits! Fun and crazy best friend trio, who would do anything for one another.
Queen (2014): Mujhe lagta hai, Vijay ne na London main s-e-x kar liya hai. You can say this only to your best friend! The movie is a treat and the bond between Vijaylaxmi and Rani is one of the best things to cherish. The way girls explore themselves in the movie and understanding each other's short story of life makes the movie realistic.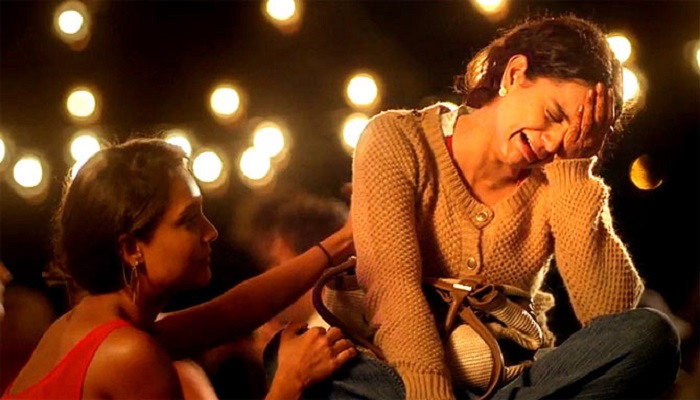 Pink (2016): This society has no place for women.Sitting together and cursing the meanness of society, happens in every girl gang.This movie is the best example of female friends bonding, as it perfectly justifies the situation that how women folk have to stand for each other as rock solid in tough times. To fight against the misogyny and patriarchy, Minal Arora's (Tapsee Pannu) friend's did everything they could do for her in the movie.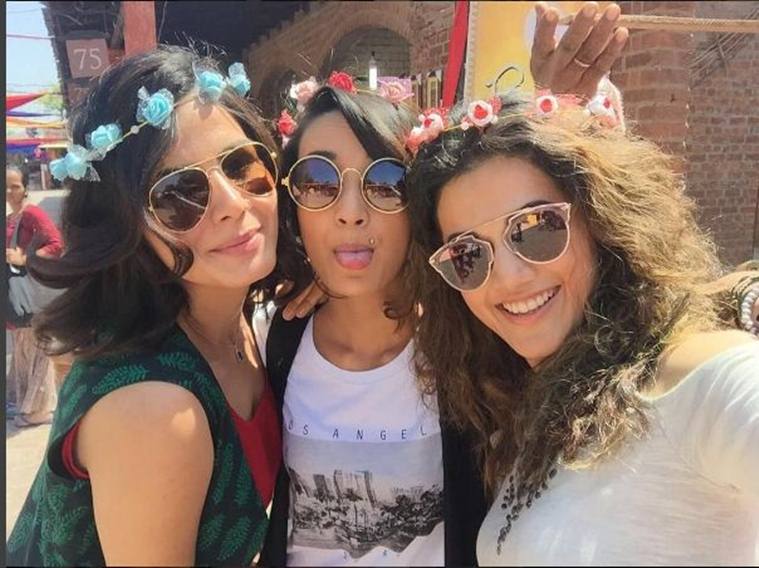 These Bollywood movies celebrate the goodness and simplicity behind girl bonding. There are several more which cherish the emotions of friendship through beautiful stories.