Buck is a type of plant that has many breeds, most of which are wild. Its seeds are grinded into a flour, which has many uses in food in Indian and other regions. If you are also planning of fasting in Navratri, then include the Buckwheat flour in your diet as it is beneficial for your health. Check out buckwheat flour benefits here :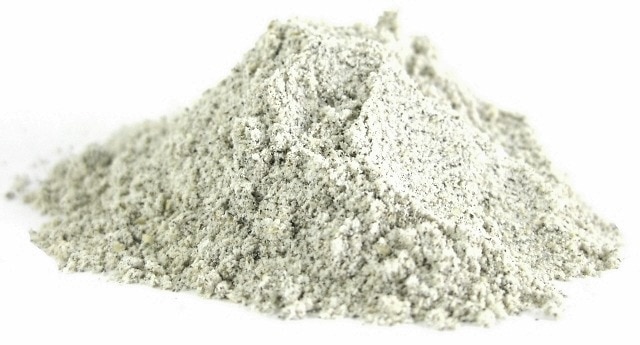 Bacterial infection during pregnancy more at risk of developing autism in kids
Buckwheat flour contains magnesium, vitamin-B, iron, calcium, foil, zinc, copper, manganese and phosphorus which are required by our bodies daily. It helps to get rid of obesity problem in body. Buckwheat contains 75 percent carbohydrate and 25 percent high quality protein, which helps a lot in reducing weight.
It reduces the body's cholesterol level. Buckwheat flour contains alpha linolenic acid which enhances HDL cholesterol and reduces LDL.
Green chillies helps in controlling blood pressure
It maintains the problem of blood pressure. It is considered helpful for low blood sugar level patients and diabetic sufferers as it involve carbohydrate and glycemic index of 49-51, which helps in maintaining normal levels of blood sugar.