T-Series is one of the biggest music companies in India. The great singer Gulshan Kumar was the owner of this company. He was shot dead by someone in a temple and his death is still a mystery for everyone. Now his company, T-Series is running by his son Bhushan Kumar who has taken it to a whole new level.
Here Are The Best Indian Actresses Of 2017!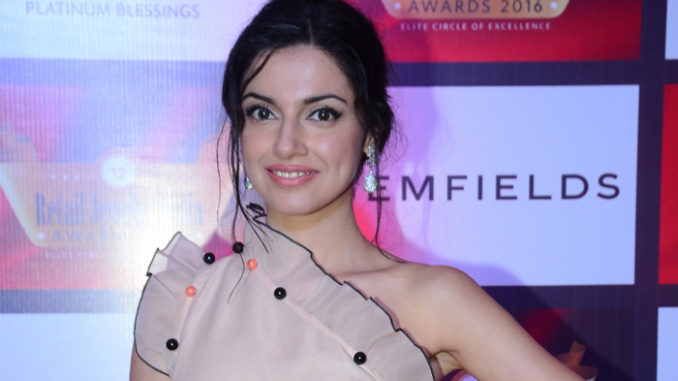 Bhushan Kumar is married to beautiful model and actress Divya Khosla. She has now become a filmmaker and has also acted in many movies. The couple has two daughters Tulsi and Khushali.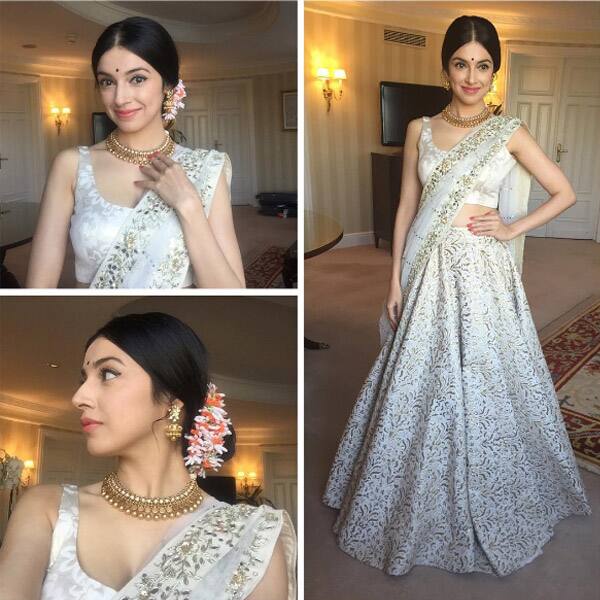 Divya has also performed on many item songs of her own movies.
See The Beautiful Mothers Of These Bollywood Actresses!
She has also produced some music videos including Falguni Pathak's 'Aiyo Rama Hath Se'. According to the sources, Divya and Bhushan had met on a film set and both fall in love. After some time they got married to each other.