Cloves are utilized by everybody in household to get tart taste in dishes. One can use it during any season. It is specially used to get rid of colds and cough problem. It acts as a great remedy to overcome several diseases. Cloves are very beneficial in several diseases involving:
Interesting health benefits of Turnip
Relief from acidity
After eating food, chewing roasted cloves is enough to get rid of acidity and chest burning problem.
Dry cough
Keeping 2 cloves and chewing it in mouth helps to reduce problem of dry cough. The swelling of throat also goes away.
Toothache
If the tooth is having severe pain, keep cloves under the teeth. Chew cloves, it will help to reduce pain.
Vomiting
Chewing roasted cloves can be helpful to overcome vomiting problem. You will feel better after consuming cloves.
Mouth odor
By having roasted cloves, the bacteria that is present in mouth gets reduced. The smell of mouth will get decreased.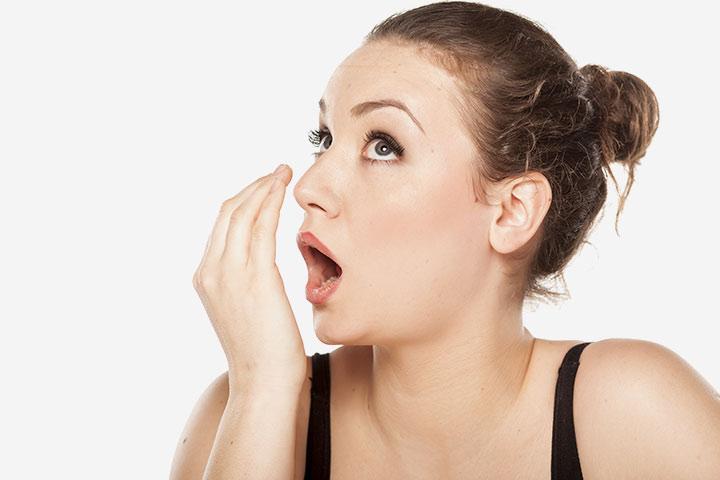 Want to get glowing skin? Use banana peel
Headache
Cloves contain anti-inflammatory elements. If there is severe pain in the head, chew 2 roasted cloves. It is helpful in providing relief from pain.