As beautiful as waterfalls appear, their water is also cool and clean. People like to go to such natural beautiful places to get rid of stressful life. You may have seen many waterfalls on the hill stations, but this waterfall on the borders of USA and Canada is one of the most beautiful waterfalls in the world, known as Niagara Waterfall.
Explore the untouched serenity…! Explore the North East!
Every year millions of tourists arrive there to see this beautiful waterfall. Flowing on the International Border of USA and Canada, this waterfall consists of 3 waterfalls, so it has been called by the collective name of Niagara Waterfall. Flowing between the New York and Canada, Ontario, the height of this waterfall is 167 feet.
'The flow of this waterfall is in the river Nigra. Both the Erie and Ontario Lake meet on the Niagara River. Flowing through a height of 167 feet, the flow of this waterfall is the fastest in world. It spreads north and northwest to Buffalo and 27 kilometers in New York, while South, southeast Toronto Auck is located 121 kilometers away in both cities.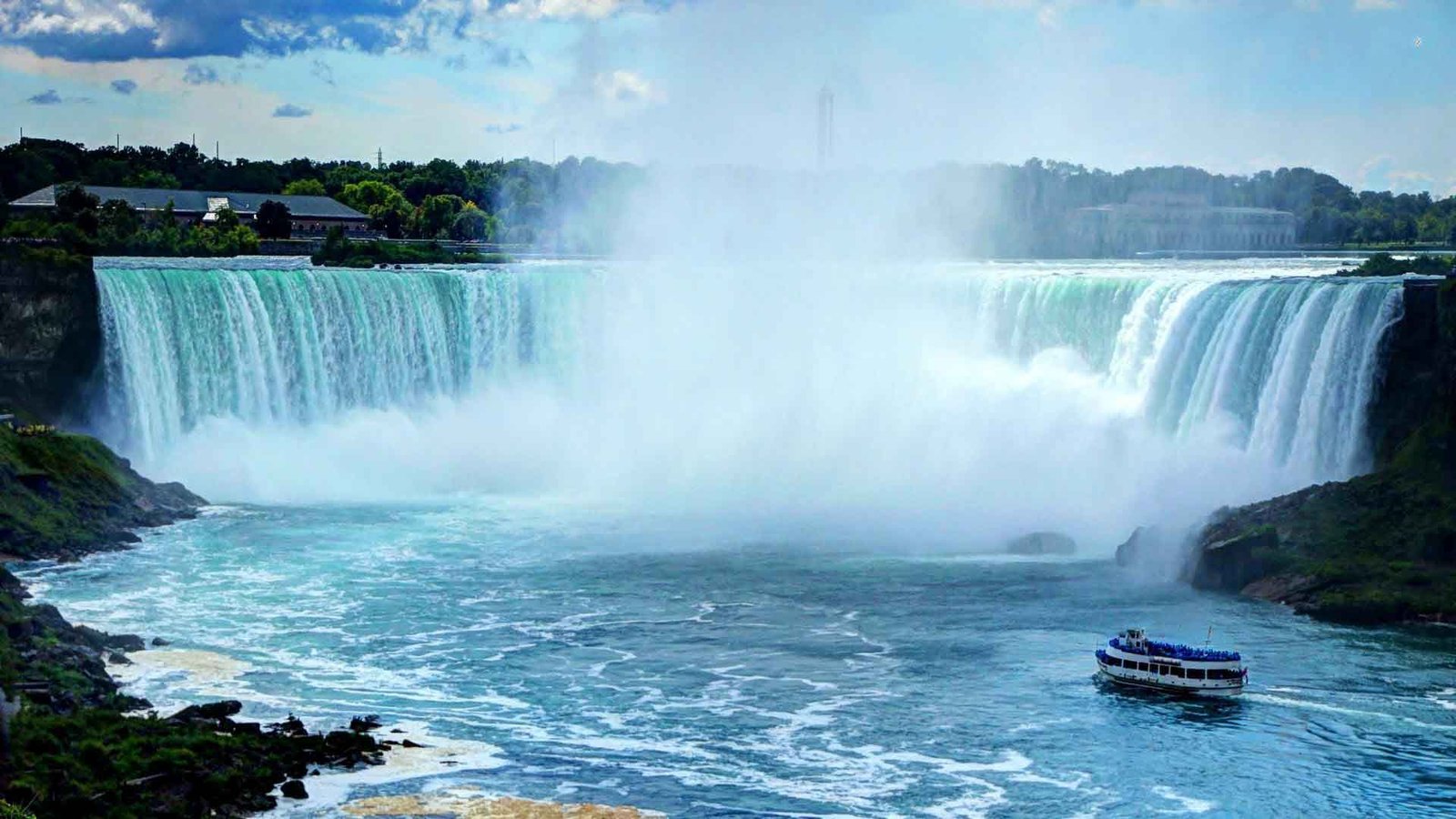 Famous cities to explore across the world
Horseshoe (Horseshoe-shaped) waterfall flowing from Canada is the largest. The smallest waterfall Bridal Vale also flows from the side of the American side, but it separates from the other waterfalls in Luna Island.