Rajasthan is full of various magnificent, Beautiful, extraordinary, attractive places. This is the only reason why, Rajasthan tourism has kept its tagline as, 'Kab kya Dikh Jaaye'.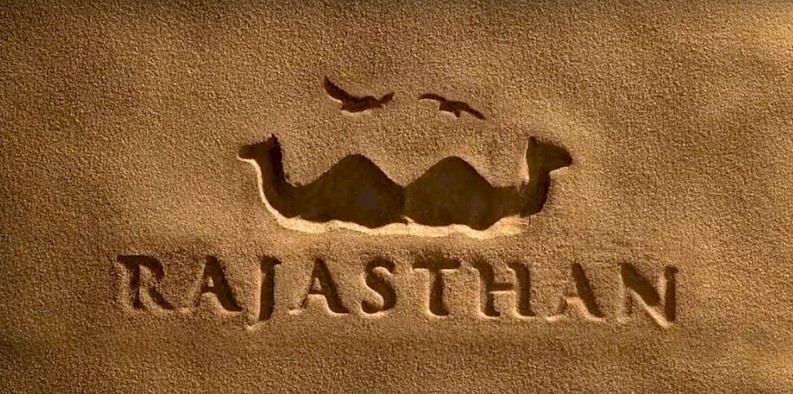 Apart from Bhangarh, Nahargarh, Amber fort, Abhaneri's Chand Baori is one of the most talk about and traveld places of Rajasthan.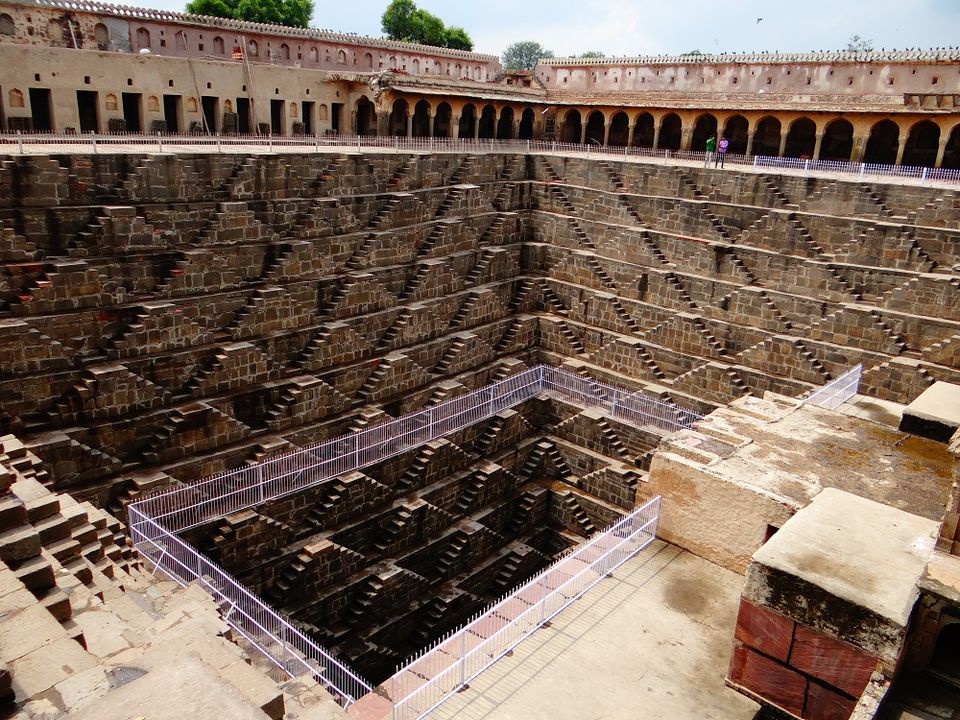 Chaand Baori (Stepwell to store water) was contructed to collect water, it might be the great and the only source of water in its time.
In India, there are more the three dozen baori's, spread across the states of New Delhi, Harayana, and Rajasthan of course.
Main motive behind constructing these baori's was to improve the water level of a whole region and later by the 12th century they offer shelter to guest (house for travelers coming from outside)
History of Chand Baori
Chand Baori in Abhaneri was built by Nikumbha Rajput rulers of Chahamana dynasty who ruled this Abha Nagri ( now known as Abhaneri) during 8 or 9th cebtury AD.
The Chand Baori stepwell was created to meet the following three objectives:
– To be a water-harvesting collection,
– To serve as an adjunct to the temple, as an object of sheer visual beauty,
– To be a venue for the performing arts.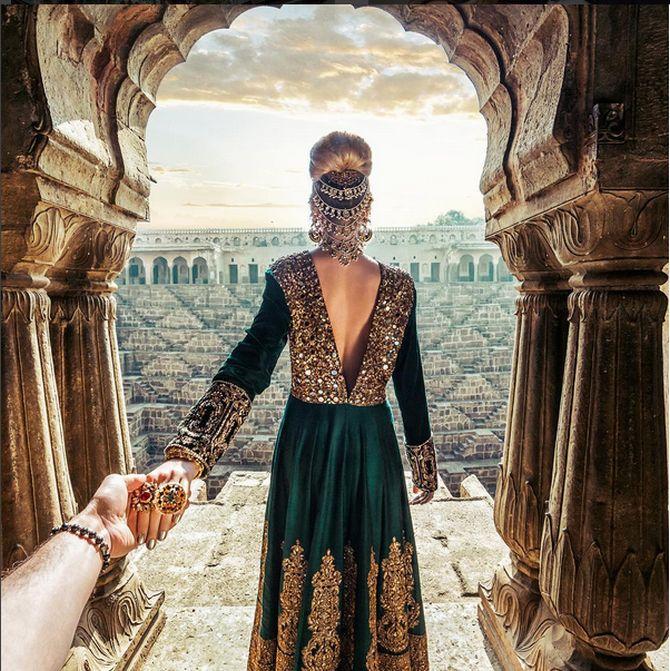 Harshat Mata Temple
This temple is situated next to Chand Baori. Harshat Mata temple is dedicated to Durga as this temple was destroyed during Mahmud Ghazi's invasion of India. Harshat Mata is the goddess of prosperity and happiness for the villagers.
Chand Baori, Abhaneri
The Baori is Just 20 meters away from Harshat Mata Temple. At the entry there is a sign board from ASI (Archaeological Survey of India) that claims this step well as a national heritage and in every way it is remarkable.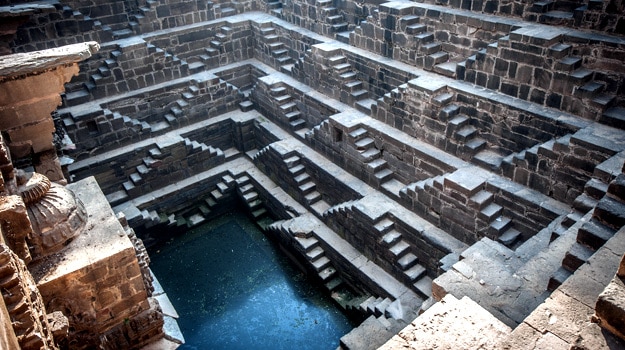 Chand Baori is  an Architectural masterpiece with 3.500 symmetrical narrow steps going down. It's this exquisite geometry that draws tourist from various destinations. The play of Light and Shadow on the steps at various time intervals is what makes the structure so fascinating.
How to reach Chand Baori?
Chand Baori is situated 88 kms from Jaipur. To get to chand Baori one can take a jeep or a taxi from Sikandra, or hail a taxi from Jaipur. The route from Jaipur to Chand Baori takes one through Dausa, Sikandra Mod, Goolar Chauraha and finally Abhaneri.
Movies shot here!
Hollywood movies The Fall, the Dark Knight Rises, the best Exotic Marigold, Bhool Bhulaiyaa, Prem Ratan Dhan Payo.
At Entrance of Chand Baori , there is nothing like entry charges or parking fees for visiting this Heritage site.
Visit these exciting places in Kasauli