The Central Beaurau of Investigation interrogated RJD chief Lalu Prasad on Thursday in link with a case of corruption including his term as railway minister in the UPA government.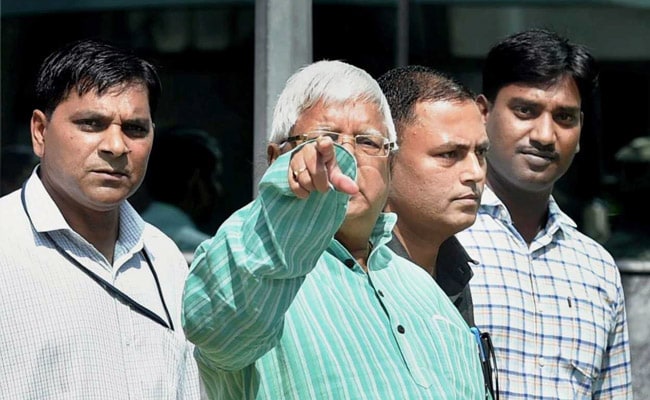 Haryana Court moved Honeypreet to six-day police remand
For nearly nine hours, Lalu was interviewed for issuing agreement of two IRCTC hotels involving BNR Ranchi and BNR Puri to a private company named Sujata Hotel.
CBI sources affirmed, ex- Union minister was examined over charges of having favored a company possessed by Vijay and Vinay Kochchar in issuing the upholding of the two IRCTC hotels in year 2006. Lalu was interrogated to know if tender documents were set apparently to match the Kochchars and if the plan that was later moved in the name of his son.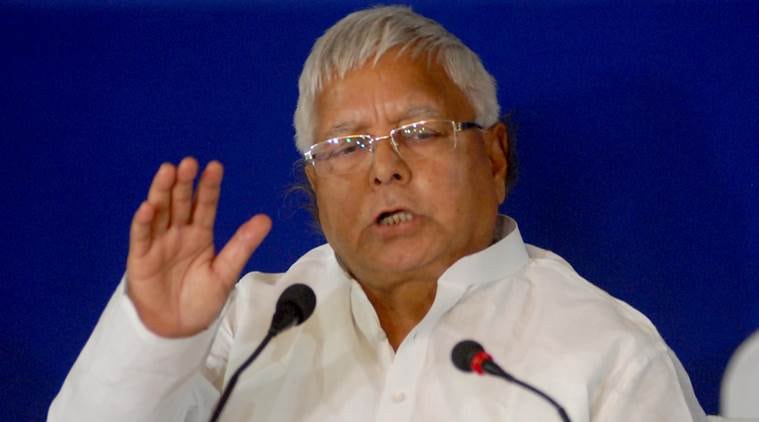 Lalu affirmed, "It is a fraud case. BJP, Amit Shah and Narendra Modi are party to this. They want to ruin my family. I will uproot communalism and fascism even if I am hanged."
He asserted, "The CBI officers were cordial but what can they do? They are following orders of the Government of India which is acting out of political vendetta against me and my family. I do not have any complaints against the CBI but it is the Union government which is targeting me and my family."
J&K: Pakistani troops violates ceasefire along LoC, 3 jawans injured
Lalu Prasad Yadav was escorted by daughter Misa and didn't talk to the media. Enforcement Directorate investigated Misa in link with the buy of a farmhouse in Delhi.