One of the legendary actors of Indian cinema Shashi Kapoor said his last goodbye to the world on December 4. Shashi Kapoor was 79 years old and had been sick for a long time. The actor had worked in several super-hit films such as 'Jab Jab Phool Khile', 'Deewaar', 'Namak Halaal' and more. His death is a big loss for Hindi cinema.
See The Sizzling Pictures Of Gautam Gambhir's Wife!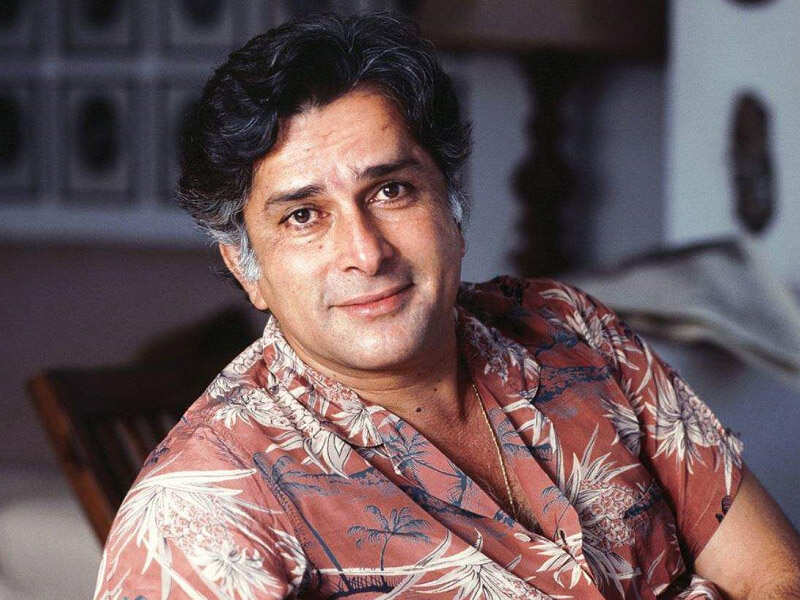 See The Sizzling Pictures Of Gautam Gambhir's Wife!
Vinod Khanna who was one of Bollywood's most handsome actors of Indian cinema died at the age of 70 years on 27th April. The life of Vinod Khanna, who ruled the hearts of people with his beautiful beauty in the seventies, was very interesting. He was not only a superb actor but also a skilled politician.
Veteran actor Om Puri took his last on January 6. Several questions were raised on Om Puri's death, as the fear of natural death was reported in the reports which later proved to be false.
Look At The Most Fashionable Divas of Television Industry!
On 28th July Bollywood actor Inder Kumar passed away due to a heart attack. He was just 42 years old when he died. Inder Kumar's death left the whole B'town in shock.