Heartbreak sucks and it isn't easy to move on very fast. You keep on crying, reading conversations, missing your so called loved one.  But for all the dumpees out there, here's proof that it gets better – so much better that you might actually find humour where there was once only sadness.
Japan gets self driving chairs for those who hate standing in Line
A Facebook page called 'Sarcasm Society' has shared the brilliantly funny Snapchats of a broken-hearted guy, most likely from Azam College in Pune, who probably had a very sad end to a relationship. Using some every day products, he shared some rather cleverly-worded posts to describe his feelings.
We don't know if the object of his unrequited affections read these but most of social media has and totally loves it. Since being shared on the Facebook page, the photos have collected over 76,000 reactions and more than 50,000 shares.
While we sympathise with Mr Lonely Heart, we're extremely impressed with the way he expresses his emotions. Chances are you'll be left impressed too.Below are some glimpses of his post: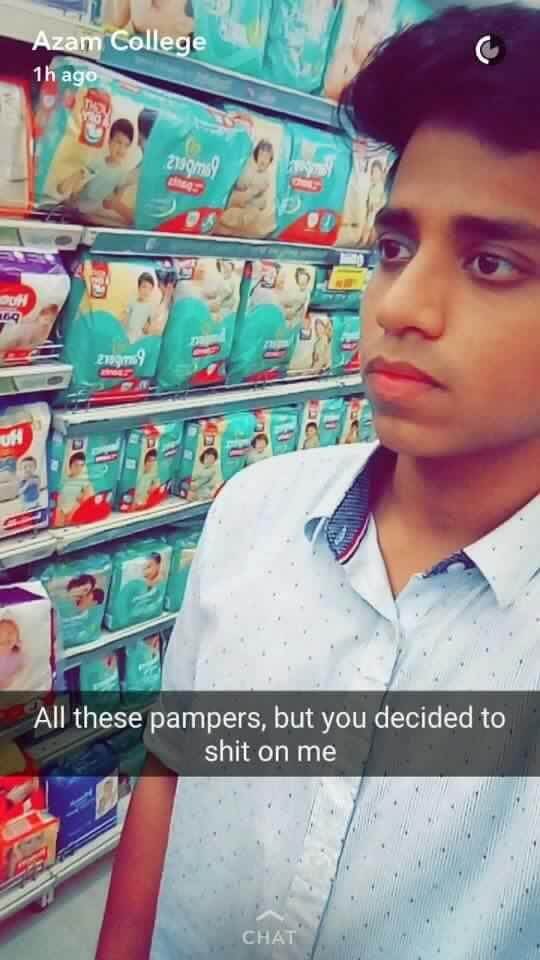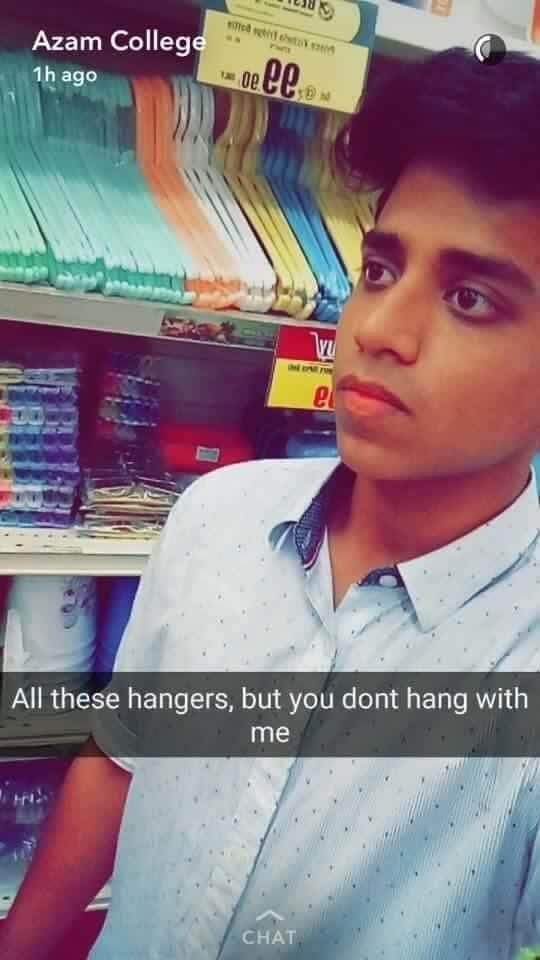 Check out all his other posts below:

For Latest Hindi News Click Here