Featured in2013 comedy, 'Yamla Pagla Deewana', Bobby Deol, who was seen with father Dharmendra and brother Sunny. Bobby is still trying to know that what ent wrong in his career.
Recently in an interview he said that,"I did absolutely nothing over the last four years. I don't know what went wrong. Either I was not appealing, or, the roles that I wanted to be part of, did not come my way. I laid low since I was losing the plot."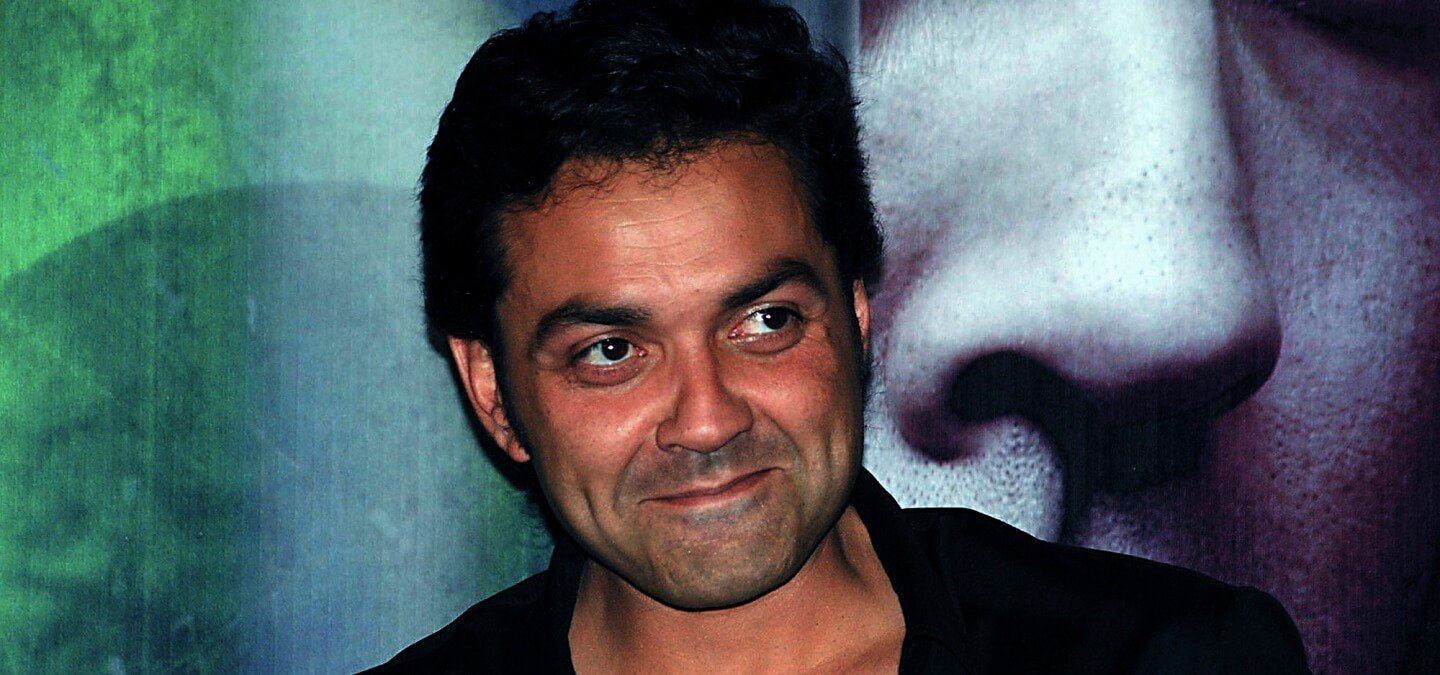 Singh Is King Producer Disappointed With Film Maker Vipul A Shah, Clashes With Title
Bobby is now focusing on his upcoming movie 'Poster Boys', featuring Sunny and Shreyas Talpade alongside with Bobby. He called this as "start from scratch" effort. "I have come out stronger and exorcised the demons in my mind."

Further he said that he is looking forward to portraying "character roles" and will not restrict himself to films that feature him as the leading man. Also he gave credit to Shreyas Talpade for showing belief in his work. "Shreyas helped me when I was frustrated. He believed that I could pull off the role of a small town man. Bhaiya [Sunny] and I are doing things we have never done before." It is to be noted that Shreyas is also the producer of the film.
Deol had suffered from a facial fuzz over the past few years that had given him several reasons of why he is losing interest in his work.
Clearing this he said the looks for a role in a film that never took off. "The beard kept getting longer while the project stayed in the backburner. One day, I decided to go clean, knowing the film would never roll." On the question of him turning into a DJ Deol terms his foray into music as someone's imagination. "I read those reports, they were untrue," he said.
"Love is in the air", Hardik Pandya and Parineeti Chopra dating each other?