Mumbai: Bollywood actor Shah Rukh Khan's 2,000 sq ft canteen production house, Red Chillies has been destroyed by Brihanmumbai Municipal Corporation (BMC) on Friday in Goregaon, Mumbai.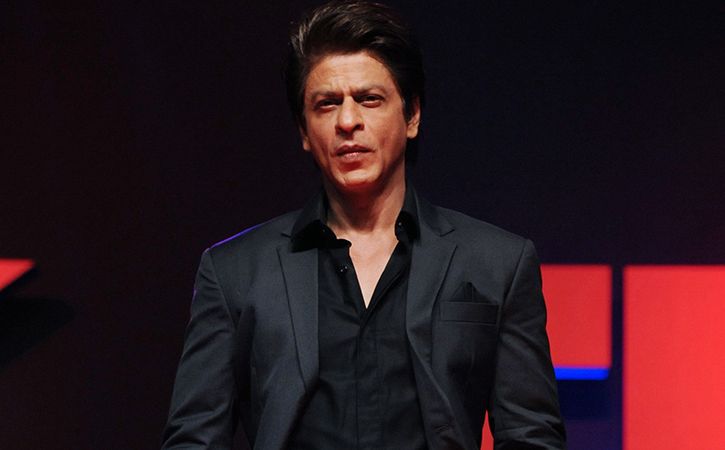 Aamir Khan starrer Secret Superstar gets great applause at first copy…
"The destruction action was carried out on the fourth floor where a canteen was unlawfully built for the employees of Red Chillies production house which is located in DLH Maxx building in Goregaon West," official affirmed.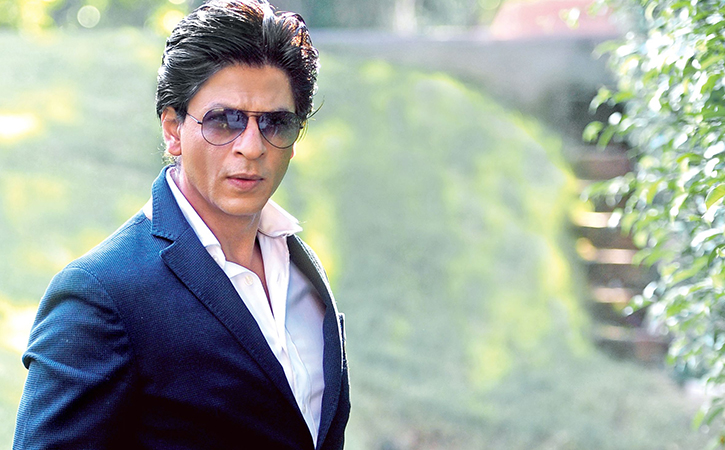 "SRK had built a canteen for his workers in the similar building in which his production house Red Chillies runs. It was not allowed by the BMC," official added.
Deputy Municipal Commissioner Kiran Acharekar examined the destruction work, the official affirmed.
Some unseen photographs of Bollywood Diva Aishwarya Rai Bachchan
"It is not an operational canteen. The part which the BMC has demolished are the energy saving solar panels which provide clean energy to the entire Vfx building. Red Chillies Vfx is taking this up with the authorities concerned at the BMC." It stated.