Several police officials stayed for hours on Monday at a police station in Chandigarh as Vikas Barala, the child of Haryana BJP chief Subhash Barala, came for his interrogation over allegations that he followed a woman on the roads of Chandigarh few days back.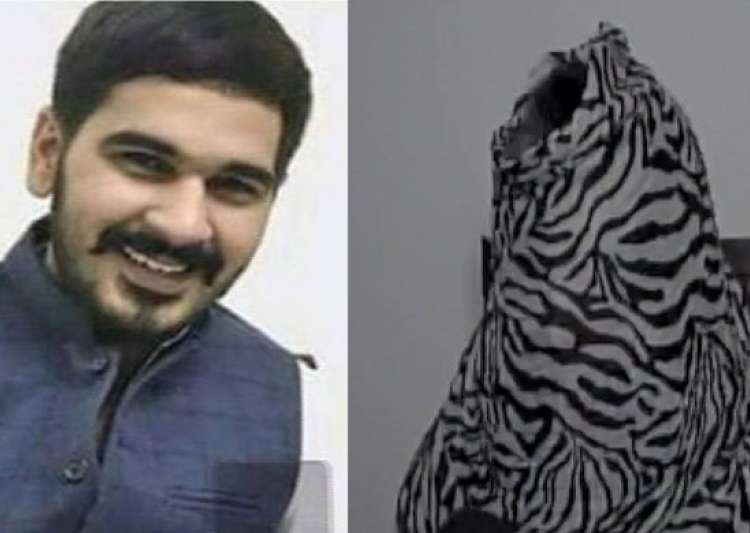 Heavy rainfall expected to hit Telangana in next 24 hours
When the case came to limelight, the cops and media teams waited for him for about three hours to detain him.
"The minute we know about the matter, Vikas left for Chandigarh. Now, he will assist fully with the ops," Mr Barala stated.
Vikas and his buddy Ashish were given bail after they were detained on Saturday by a police patrol team after their rash driving and chasing of woman. The incident has been captured on CCTV cameras.
The sufferer, Varnika Kundu, a 29-year-old DJ wrote on Facebook that Vikas and Ashish followed her, obstructed her way, break down her car window and even made attempt to force her in the unlocking the door. Varnika Kundu said, "She felt lucky, because I'm not lying raped and murdered in a ditch somewhere".
Sating her "Beti Varnika", Mr Barala stated, "We esteem the law."
The share on Facebook by Ms Kundu triggered off police probe into the matter. The cops have refused any force from the BJP.
Senior police officer Tejinder Luthra asserted, "We now have adequate proof in the matter… Strict measures will be taken against the accused to give justice to the victim."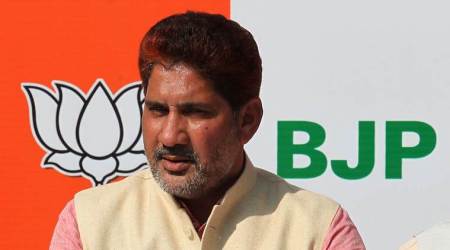 Varanasi: 17-yr-old girl stabbed to death
Mr Barala's acquiescence has been dismissed by the BJP, which affirms that the issue had "nothing to do with him" but indulged his son.