Bhartiya Janta Party chief Amit Shah is likely to start his 'jan raksha yatra' from Payyannur in Kannur district on Tuesday. His rally will last for over two weeks. Ahead of concluding his visit, he will go through the state of Kerala in Thiruvananthapuram on October 17. In the rally, senior party leaders and Union ministers are also likely to take part.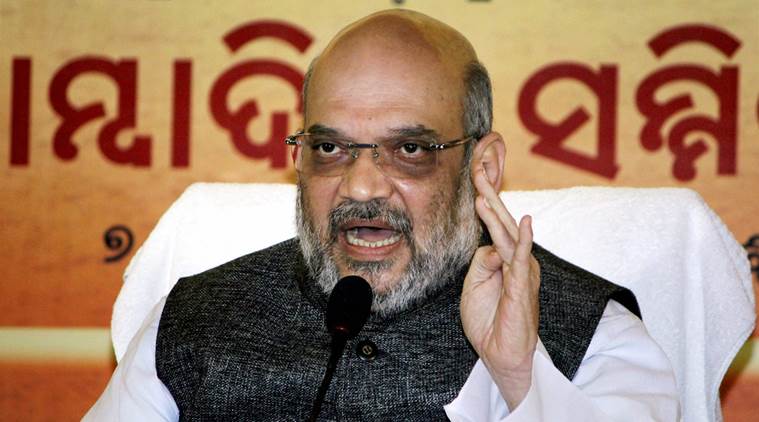 Srinagar: Terrorists assault BSF camp, 3 security officials wounded
At the time of rally, Amit Shah is probable to talk about the alleged assassination of RSS and BJP workers by Left party workers in Kerala. During his visit, Shah is also expected to give speech in several public rallies. Furthermore, he would focus on the accomplishments of the Bhartiya Janta Party government.
The BJP chief will begin with a visit to Raja Rajeshwar Temple in Thalipparamba. This is scheduled to take place at 9 am this morning.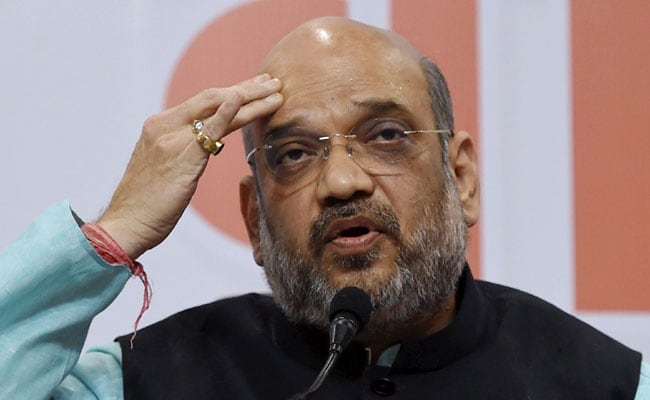 Amit Shah will initiate an exhibition at Town Square, Payyannur at around 10.30 am after his visit to Raja Rajeshwar Temple in Thalipparamba.
After the establishment, Amit Shah will take part in a padayatra from Town Square to Green Palace Hotel in Payyannur. It is likely to get start at 11 am and would finish in afternoon.
Amit Shah will launch a statue of Mahatma Gandhi in Payyanur after the lunch. The launch event will be held at around 3 pm at Gandhi Park. Later, he will go on another padayatra from Gandhi Park to Ezhilode.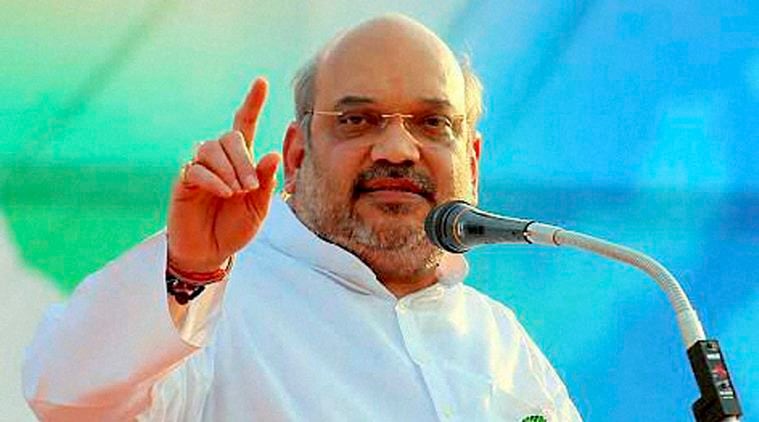 The last padayatra will start from Ezhilode and will finish at around 5 pm at Pilathara.
Pak violates ceasefire in J&K's Poonch, 5 civilians wounded
Amit Shah will conduct a public meeting at Pilathara. During the meeting, several BJP leaders and party workers would take part. The meeting is likely to get start at 5.30 pm