PATNA: Massive rain and heavy floods in Bihar takes the lives of around 253 people on Sunday. Over 1.26 crore people got homeless due to rainfall at across 20 districts.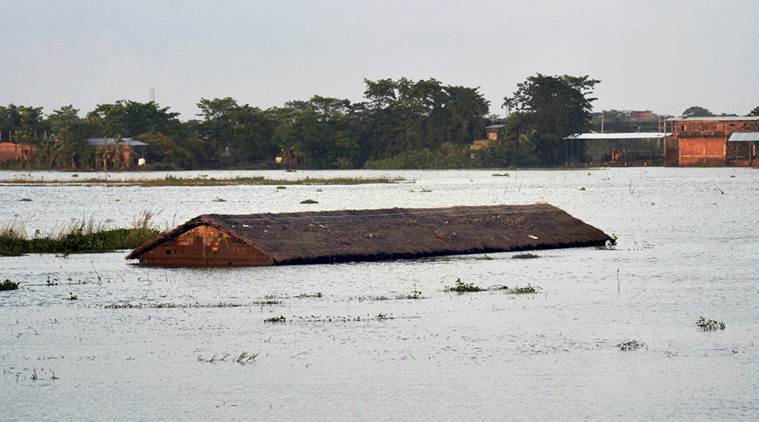 Mahakali Actors Gagan Kang and Arijit Lalwania died in road accident
As per the reports, more than 4.92 lakh people prepared food at across 2,569 community kitchens. The NDRF, SDRF and Army jawans has saved over 7.21 lakh trapped people.
Several areas including Mahananda, Kankai, Parman witnessed heavy rainfall. The reports stated that the condition in Purnia and Araria may get worsened in the coming days as the Ganga river is flowing above the menace level in Sahebganj district of Jharkhand.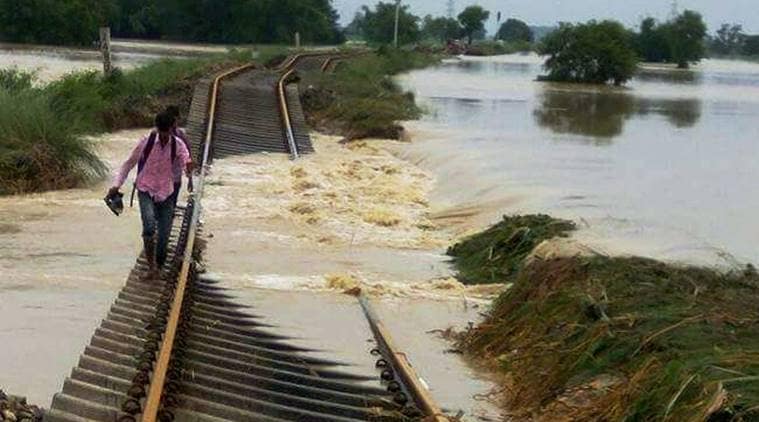 The Central Water Commission has predicted that light to moderate rainfall will hit several areas of Bihar on Monday.
Shivraj to lead BJP in 2018 election, says BJP President Amit…
Sources asserted that 28 groups of NDRF (1152 jawans) with 118 pontoons, 16 groups of SDRF (446 jawans) with 92 speedboats and seven sections of Army(630 jawans) with 70 speedboats were occupied with round-the-clock save and alleviation operation to give aid to the marooned individuals.