We bet you won't know this! Obviously each one of us remembers Salman khan's Judwaa! Did you remember the actress in the Movie; Karisma and Rambha.. yeah! Judwaa was and is a worth remembering movie.
Sunny Leone's new look is generating Curiosity!
But one more actress was part of the Film Judwaa and she is none other than Tabu Yes, the versatile actor has contributed to the success of the film, as she dubbed for Rambha in Judwaa.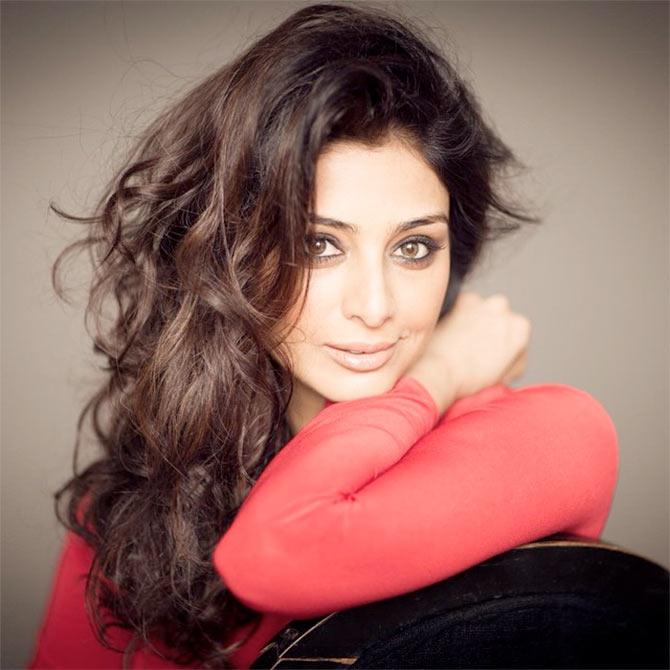 We got to know this after seeing Varun Dhawan's Instagram post. Varun Dhawan, who doing the remake of Judwaa has revealed this info recently.
The 30-year-old Badlaapur star shared a picture with Tabu and wrote, "A week ago I ran into the very beautiful Tabu who was also part of the original judwaa. She had dubbed for ramba. So many stories get lost in time. There were so many who were part of the original judwaa and are responsible for judwaa2 returning to the big screens 20 years later."
Judwaa 2 is set to hit the screens on September 29, the songs and the trailer of the movie are all big hit and the movie seems like a 'True Masala Entertainer'.
Why Varun Has Slowed Down The 'Judwaa 2' Promotions?