West Bengal: Three men allegedly gangraped woman in Birbhum district of West Bengal on Monday and even interposed a glass bottle in her private parts.
Bhubaneswar: 1 killed as under-construction railway flyover collapsed
As per the reports, the woman is in serious condition and admitted in a local hospital of Birbhum.
Cops stated, "she requires to be immediately operated upon but cannot be shifted to a larger hospital due to her physical condition."
On Monday, the woman directed cops that the men entered into her residence situated in Sainthia. The culprits knot her hands and choked her before allegedly sexually assaulting her.
Her daughter affirmed that she shouted but no neighbors assisted her.
"After they raped me, they thrust a bottle in my private parts before leaving," the woman stated.  As per cops, the accused possibly drove the bottle into her private parts  and started sipping from into her.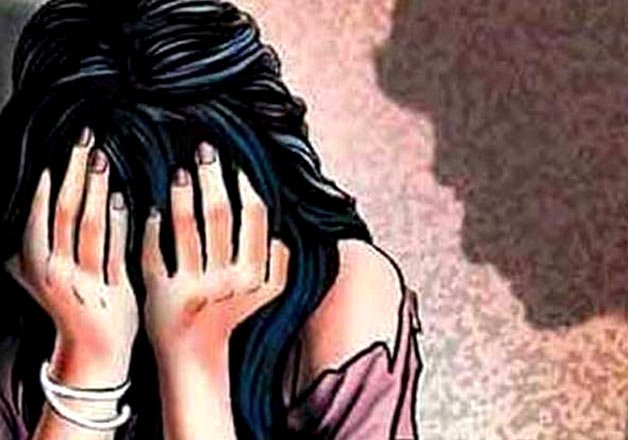 On Monday, the woman was moved to the hospital following the sexual assault.
Kashmir: Two terrorists killed, one detained during battle in Kulgam
Earlier in February, the rape case came into limelight at Park Street.