Curd is one of the extract formed out of milk with the help of 'Good Bacteria'.
Want glow on face? Apply this homemade curd face pack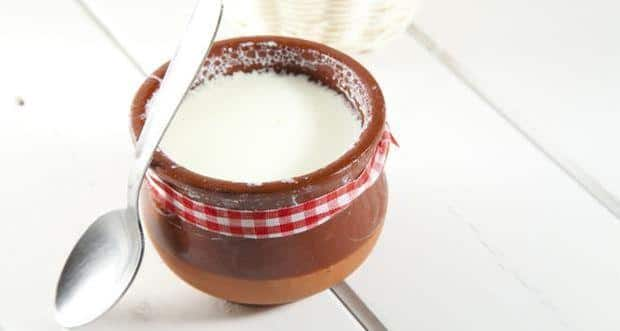 Curd/Yogurt/Dahi is the healthiest food which people of all ages can consume. Curd is more nutritious then Milk.
Curd is good food for your stomach as it keeps the acidic level of tummy low. Curd is also taken as a complete food just like milk.
Curd is always considered as good option, when you have to reduce heat of scorching sun rays during summer. But today, Curd can even be used as a beauty benefits as Curd houses various rich nutrients like Vitamin D, protein as well as calcium; all this is good for your tummy as well as for your skin.
Curd will surely help you in attaining crystal clear skin which is glowing and smooth.
Following are the benefits of Curd when applied on face:
Curd Helps in fight with sun tan.
When applied on face, Curd Clean your skin and provides natural glow.
Curd is foremost anti aging remedy.
Curds helps in Moisturize and exfoliate your skin naturally.
Curd helps to whiten your skin.
Curd Tone your freckles and tight up the wrinkles of your face.
Regular use of curd on face will effectively minimize blemishes/breakouts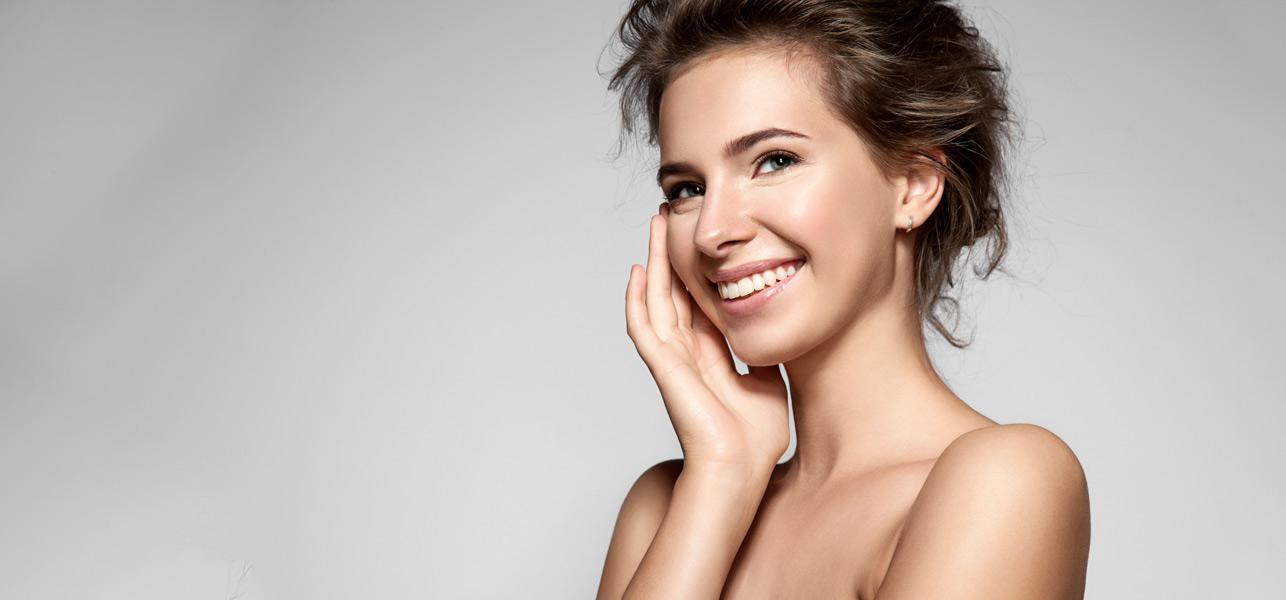 Face pack remedies with Curd as main ingredient:
Curd and Multni Mitti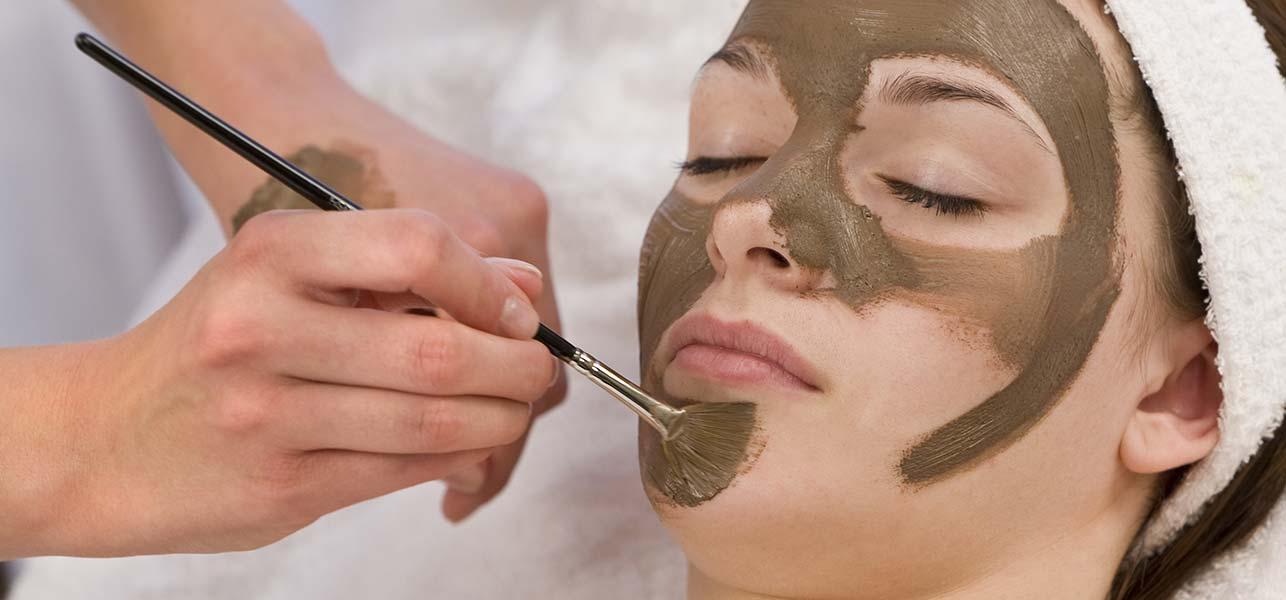 Multani Miti or Fuller's earth is a rich source of magnesium chloride and serves as an amazing homemade natural product to deal with clear flawless skin. Soak Multani Mitti in curd and add a bit of lemon juice.
Apply this paste all over your face and neck and leave for 10 minutes, rinse it off using cold water and moisturize your skin well.
Curd and Gram Flour
Take a tbsp curd, 1/2 tbsp turmeric and 2 tbsp of Gram Flour and now add water to it, mix it well until it forms a paste with thick consistency.  Massage the whole body and face with this remedy leave it for 2-3 minutes and wash with warm water. This remedy will leave your skin feeling fresh and rejuvenated.
A trending way of fitness, CrossFit!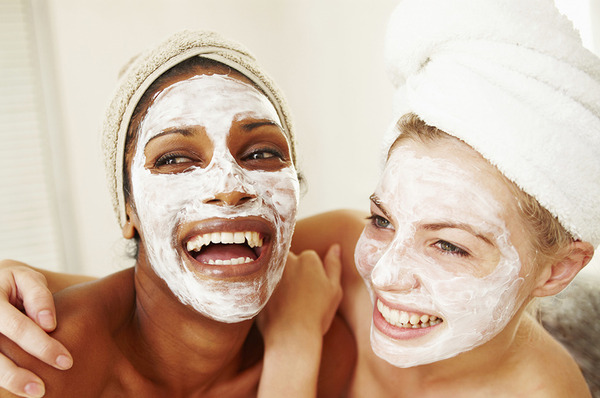 So next time when you will be having a bowl full of curd, must leave some for your skin care too!