We Indian, mostly have dusky skin tones. Dusky skin color is the most admired skin tone across the globe. As they say Dusky people have sharp and beautiful facial features. Dusky People are more photogenic.
But when it comes to makeup, having a dusky complexion means you have to have a different set of makeup schedules and tools from those who have light skin complexion. The main focus while doing makeup is to enhance your best! It might be your skin or your facial features.
With these handy tips, one can surely master the basic essentials of makeup according to your gorgeous skin tone!
Apply Mayonnaise for Healthy and Shiny Hair
Moisturizing is the basic

Moisturizing your skin will help your skin in staying soft and smooth; hence you can avoid ashy patches. Undernourished skin tends to look ashy and dry. Be very careful and strict with your makeup routine and remember Makeup never compliments dry, flaky skin.
Never leave sunscreen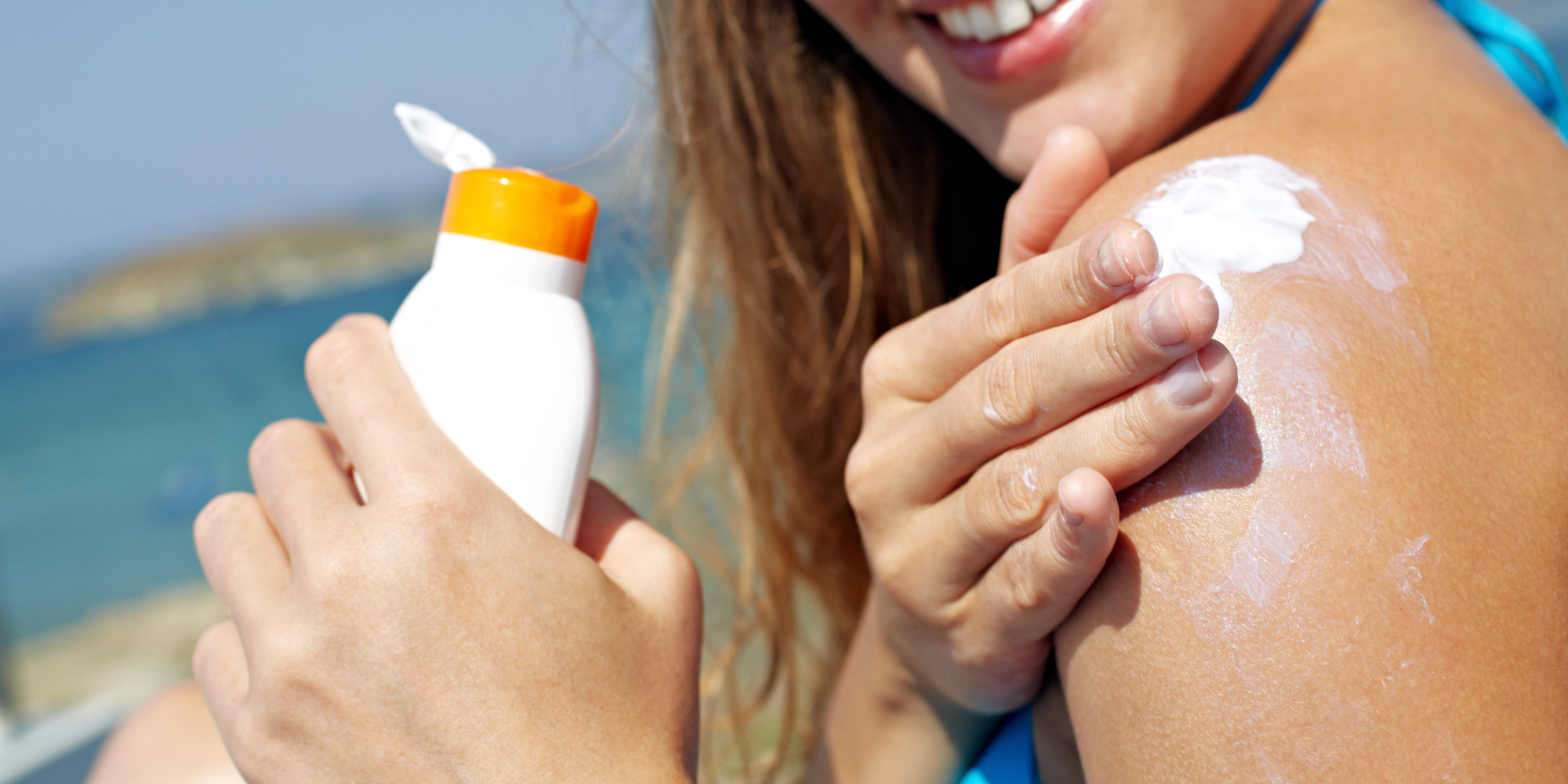 Sunscreen is a must for all the skin types. Due to the high content of Melanin, Dusky people get tan very quickly. Prevent any damage by using a broad spectrum sunscreen with high SPF element.
Accurate foundation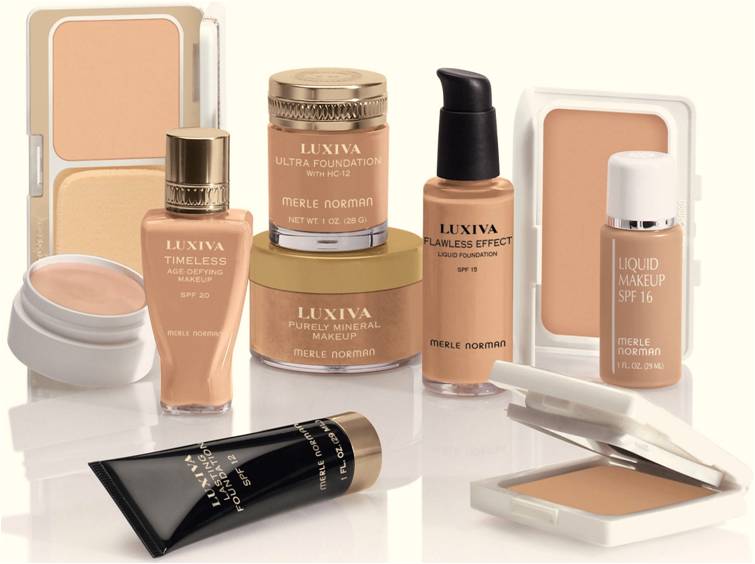 Foundation is the basic element which helps in making your makeup look natural and flawless. All you need to do is carefully pick a foundation that compliments your skin tone truly. Remember to Try out the foundation on your jaw line and never ever apply it on your hand because, well, you're not going to apply it there, then why test it there! Further, see how it exactly looks under sunlight and you or under your camera flash to know if it matches your tone exactly.
Blending

If you are unable to find the exact foundation for your skin type than don't you worry! Blending will help you out. Mixing two different foundations – one darker than your skin tone and one lighter than your skin tone is the perfect solution to your problem. Make sure you mix foundation of same brand, just to avoid any allergies.
Avoid glossy and frozen lipsticks
Glossy lipsticks tend to make lips look thin and dry and instead of complementing your skin it makes it look worst. Use light lip glosses which complements your skin tone.
Exfoliate you skin well
Scrubbing your skin regularly and gently is beneficial. After exfoliating the skin it tends to look more lively and brightening. Exfoliate your skin once or twice a week or opting for deep exfoliating facials every 3 weeks.
Treat acne scars early
Acne marks should be treated as early as possible.  The moment you are done with your acne marks, you should target the spots to get rid of them efficiently. The longer we wait to treat the acne the worst it gets, especially for dusky skin tones because the melanin content is relatively higher.
Highlight your skin
Highlight your gorgeous skin and your those sharp features using an a highlighter. The consistency of the highlighter depends on your skin type and intensity of the look you want to achieve. Dab some on the high points of your face and voila! you will glow like a dusky goddess.
Don't do extra with powder
Coconut oil remedies that works wonders on skin
Do you want to look like a powdery cake, do you? Then Use face powder or compact only if you have oily skin or if the weather is too humid.