Every girl or a boy nowadays looks for new ways to get a glow on skin. There are several beauty products available in the market but only few of them fulfill the necessities of people. Instead of using such beauty products, it is better to use home remedies. Today I am going to tell you about some natural products that will not harm your skin and will help to provide glow to the skin.
Reverse Eyeliner Will Give You New Make-up Goals!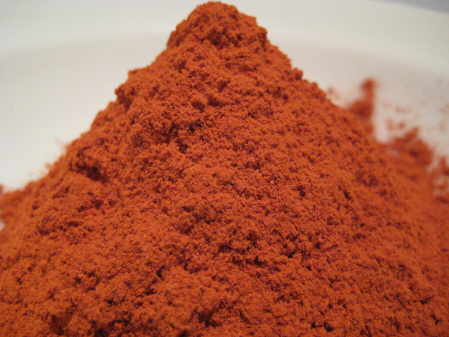 Check out here:
Red sandalwood is very beneficial for our skin. To use it, first of all mix a few drops of lemon juice in a little red sandalwood powder and make a thick paste.
Then, apply this paste on your face. When this paste gets dry, wash it with lukewarm water. If you will regularly use this red sandalwood power on your skin, it will provide glow and shine to your face.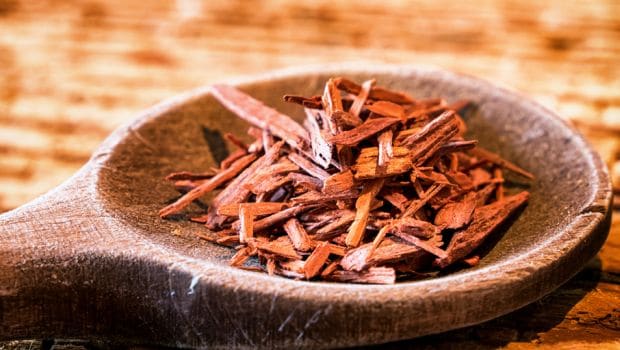 Benefits of Curd for your Face!
Apart from this, you can also add few drops of rose water in red sandalwood powder. When you will apply this paste on your face, the problem of acne and scars will go away. You can also mix honey and turmeric powder in this mixture.