Bigg Boss 11 has just begun and finally we got the details about the participants of this season. There are 18 contestants are in total with the mix of celebrities and commoners.There are some familiar faces like Hina khan.There are many hottest contestants are participating in this season to stole our hearts. Check out some of the hottest big boss contestants photos.
Benafsha Soonawalla: Benafsha Soonawalla is a popular VJ with MTV India. She became famous while entered as wild card contestant, in reality, show Roadies X4 in 2016. She is also a part of a Big boss 11 and one of the hottest contestants.
Bandgi Kalra: Bandgi Kalra is the model from Delhi.She became famous at the age of 25 through her modelling profession. She is selected as the hottest Big boss contestant for the controversial show Big boss 11.
Lucinda Nicholas: Lucinda Nicholas is one of the hottest participants in the Bigg Boss 11 from Germany. She is the famous Australian model along with being actress, writer and yoga instructor too. She is taking part in many sports activities like distance running, tennis etc.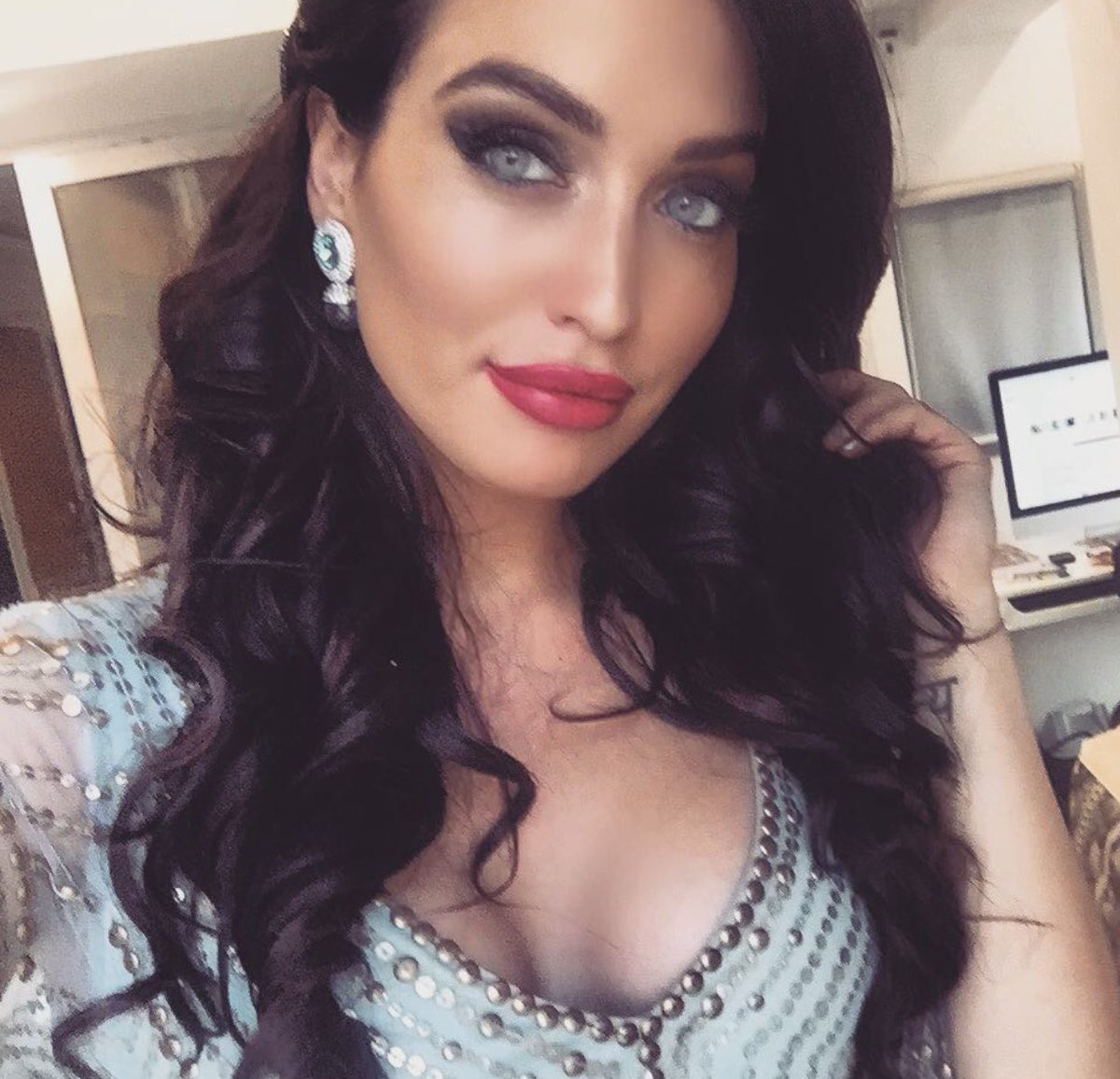 Arshi Khan: Arshi Khan is born in Afghanistan and staying India for the past 4 years. She has done many movies in India especially Tamil movies too. She has acted in the film Last Emperor which is the first 4D movie in India. Arshi Khan is now the hottest participant in the 11th season of Bigg Boss.
Gurbani Judge: Gurbani Judge is the popular girl through the name of Vj Bani. She belongs to Chandigarh and very talented girl.She will be the toughest contestant of the Big boss 11. She became famous through Roadies season 4.
Shilpa Shinde: Shilpa is an Indian television actress. She is best known for playing Angoori Bhabhi in Bhabhi ji Ghar par hai. She is also one of the hottest contestant in Big boss 11.