The Board of Cricket Council of India declared the schedule of India's home series on Thursday. It proclaimed that Guwahati Thiruvananthapuram will host their first international T20 games. The matches will be held against Australia and New Zealand starting in September.
Sania Mirza and Shuai Peng reaches US Open doubles semi-finals
As per the reports, Indore, Kolkata, Bengaluru, Chennai and Nagpur will organize the five ODI games of Australia. The tournament will be conducted on September 17, 21, 24, 28, October 1 correspondingly.
The BCCI announced that three T20 International games of the Australian series will be conducted in Ranchi (October 7), Guwahati (October 10), Hyderabad (October 13).
On September 12, India will face off warm-up match against Australia in Chennai.
BCCI also declared the timetable of Indian matches against New Zealand involving three ODIs and Twenty20 Internationals.  On October 22, Mumbai will organize the first ODI against the Kiwis , on the other hand, the second match will be held in Pune on October 25.
On October 29, the site of the third ODI to be organized by Uttar Pradesh Cricket Association is so far to be declared.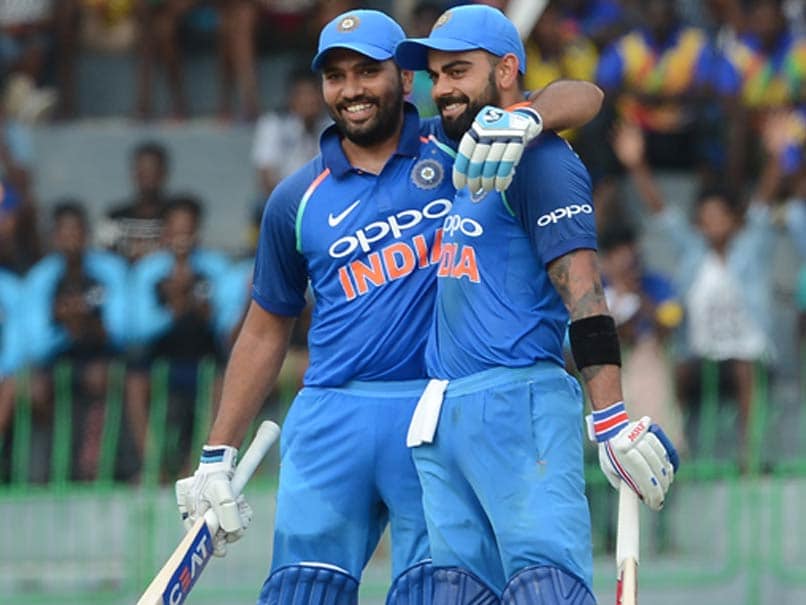 US Open : Sloane Stephens defeats Venus Williams in semis, to face Madison Keys…
As per the reports, three T20 International matches will be conducted in New Delhi (Nov 1), Rajkot (Nov 4) and Thiruvananthapuram (Nov 7) against New Zealand.