A Bangladesh national has been detained on Sunday from Muzaffarnagar in western Uttar Pradesh for engaging youth in militant activities and giving them logistical support.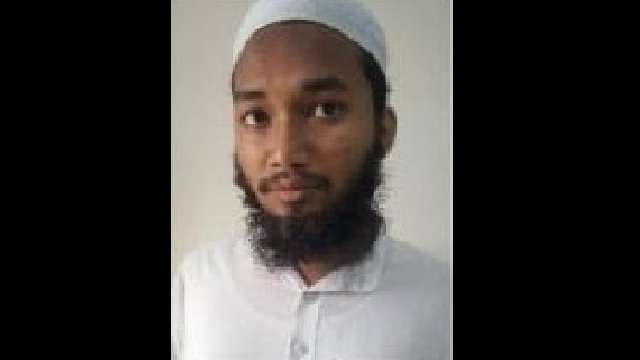 New Vice President M Venkaiah Naidu to take oath on August…
The accused is found as Abdullah. He is believed to be connected to the Ansarullah Bangla Team, Bangladesh-based terrorist group motivated by the Al Qaeda.
Sources in the Anti-Terror Squad stated, Abdullah used to live in Uttar Pradesh from 2011. Firstly, he resides in Deoband.
In July, he shifted to Muzaffarnagar's Kutesara area later.
Abdullah was purportedly indulged in terror enrollment activities, anti-terror officials stated. Moreover, he was also giving fake identity cards and preparing safe places for Bangladeshi militant employees in India.
As per the reports, false Aadhar, passport and 13 other forged identity cards has been recuperated from the accused.
Sources stated, nearly three others are being questioned in the matter.
Bangladesh has been facing rise in number of militant attacks since four years.
In July 2016, the most awful terror attack was held at a café in Bangladesh capital Dhaka. Nearly twenty-nine people lost live in the attack, carried out by five militant connected to Jamaat-ul-Mujahideen, Bangladesh government asserted.
Andhra Pradesh: 4 Spaniards killed in road accident, one injured
The Ansarullah Bangla Team had been blamed of conducting several militant attacks on secular writers and bloggers. It also revealed a hit-list of international bloggers and activists in year 2015.