Director Karan Johar who became father of twin child Roohi and Yash through surrogacy in February, has now posted the photograph on social media Instagram.  Recently, the actor was seen in 18th edition of the International Indian Film Academy Awards.
Ranbir, Alia's 'Dragon' delayed again?
The actor shared the photograph on instagram today and wrote, "I miss my babies!!!! #roohiandyash." Earlier, they were hospitalized in February and later Karan brought them home after 50 days.
Karan Johar directed the famous film 'Student Of The Year' that featured Alia Bhatt, Varun Dhawan and Siddharth Malhotra in the lead roles.
The nursery of Karan Johar's twins was designed by SRK's wife Gauri.
Jagga Jasoos box-office collection: Day 4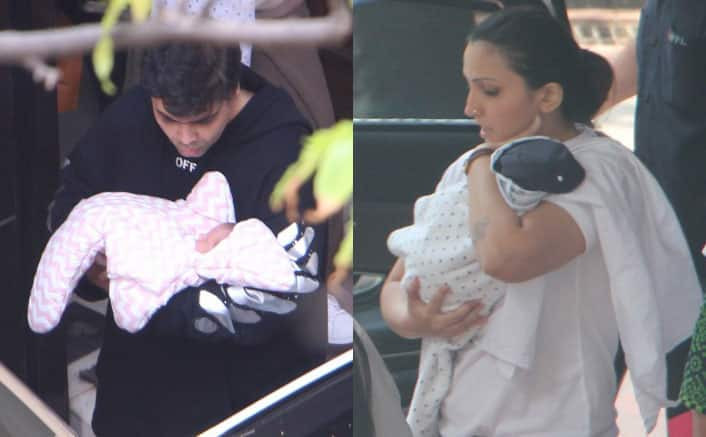 Karan Johar stated, "I am playing both mother and father in this dynamic, so I have a double role to play and for me, it's even more daunting. I have told myself that I am not going to be a hysterical, hyper parent because I see so many of them around me and specially leading actresses who become mothers. From leading actresses, they become paranoid parents."