INGREDIENTS-
Relish Your Sweet-Tooth With This South Indian Dessert, 'Badusha'!
1/2 of a large avocado
3 hard-boiled eggs, chopped
1 teaspoon country dijon mustard
1 tablespoon apple cider vinegar
1/4 teaspoon garlic powder
1/4 teaspoon dill weed
1/4 teaspoon salt
1 tablespoon chopped parsley
STEPS TO COOK-
1.) Hard boil the eggs.
2.) Peel and chop the eggs.Peel the hard boiled egg immediately after an ice bath. Chill the egg all the way before attempting to peel. Works every time!
3.) Mash the avocado along with the other ingredients in a bowl.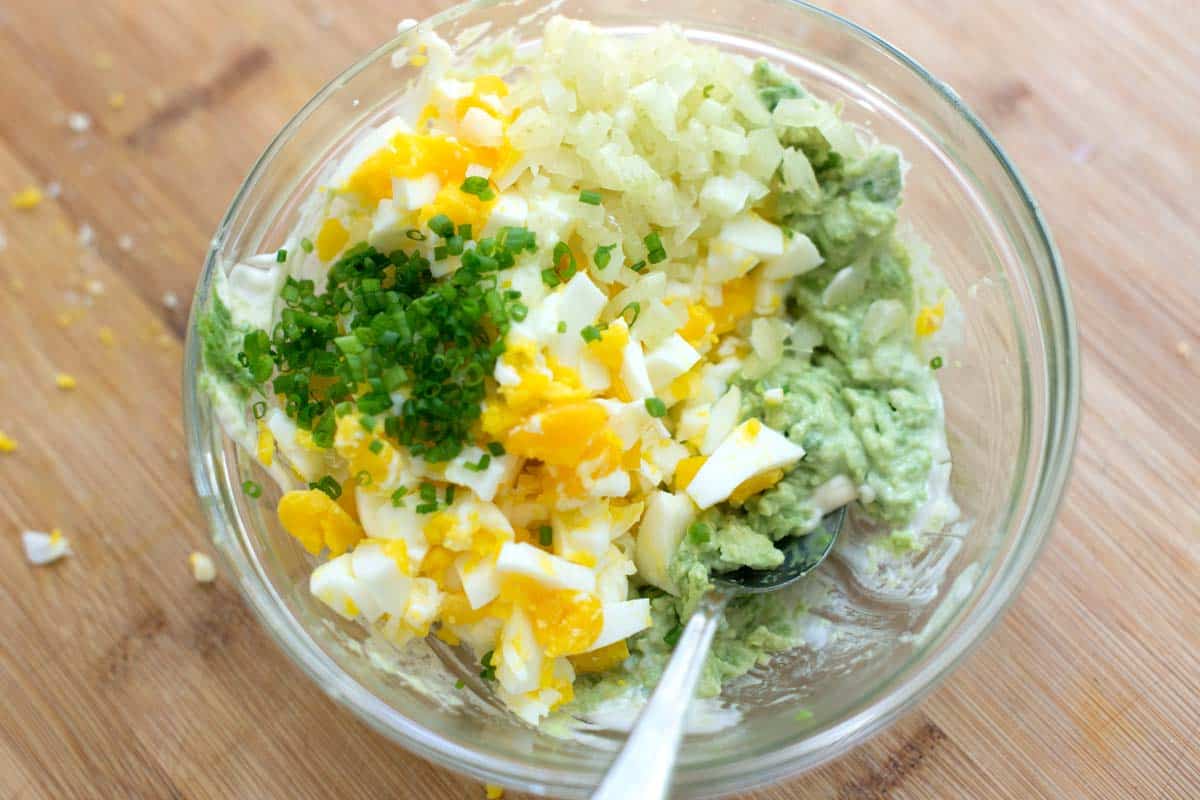 4.) Add the chopped eggs to the avocado bowl and stir everything together.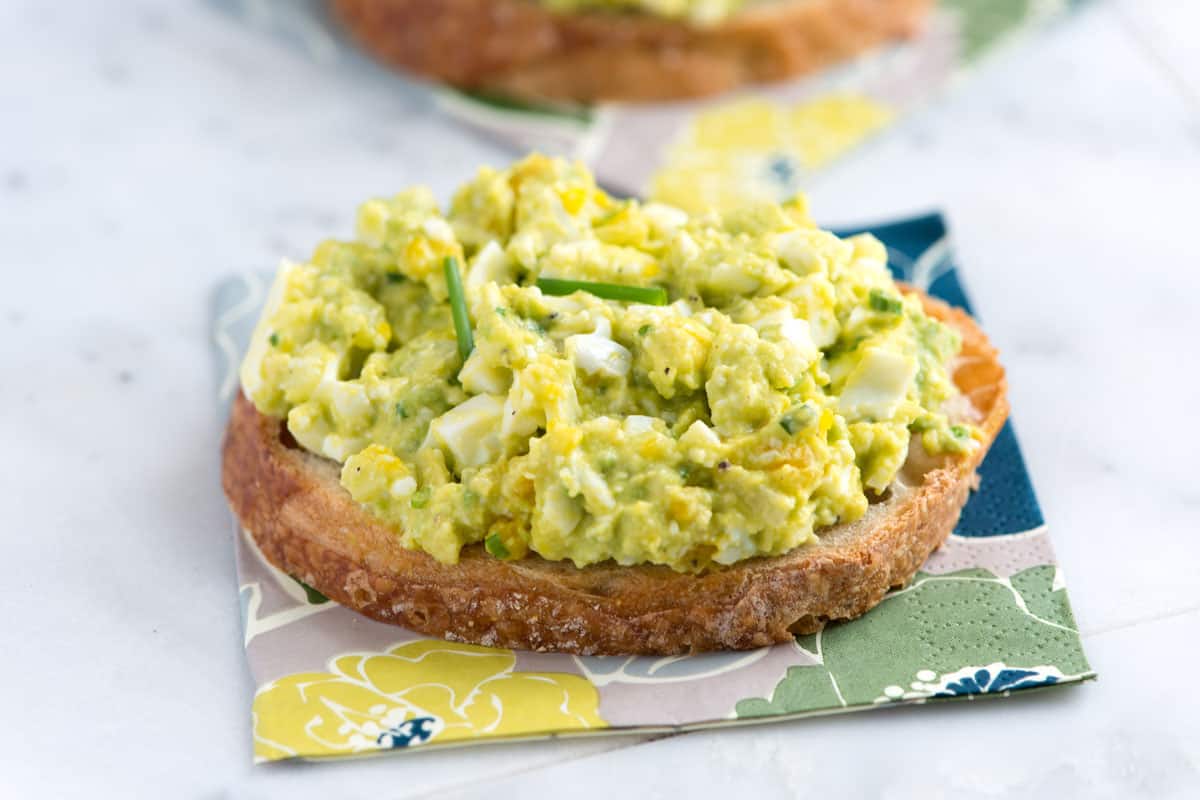 5. Serve either with bread or scrumbled eggs!