Rajasthan Tourism App - Welcomes to the land of Sun, Sand and adventures
Special things

In the new feature, you will have control over who can add you to the group

Be able to choose people by whom they do not want to join a group WhatsApp has over 1.5 billion users worldwide, 400 million users in India alone Facebook-owned instant messaging application WhatsApp has introduced a new feature, in which the user will have the control that no one can add them to a group without his / her will.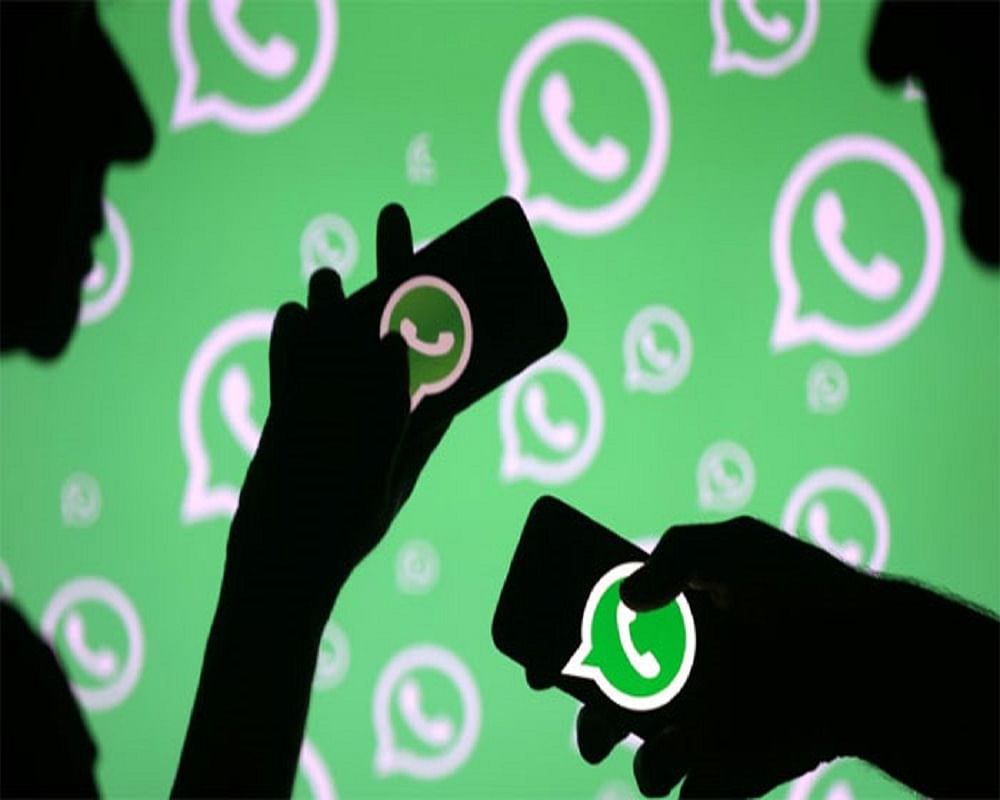 The company said that it has faced severe criticism due to the Pigasus spy app. In fact, in WhatsApp, one had three options to avoid joining an unwanted group. It included Everyone, My Contacts and Nobody.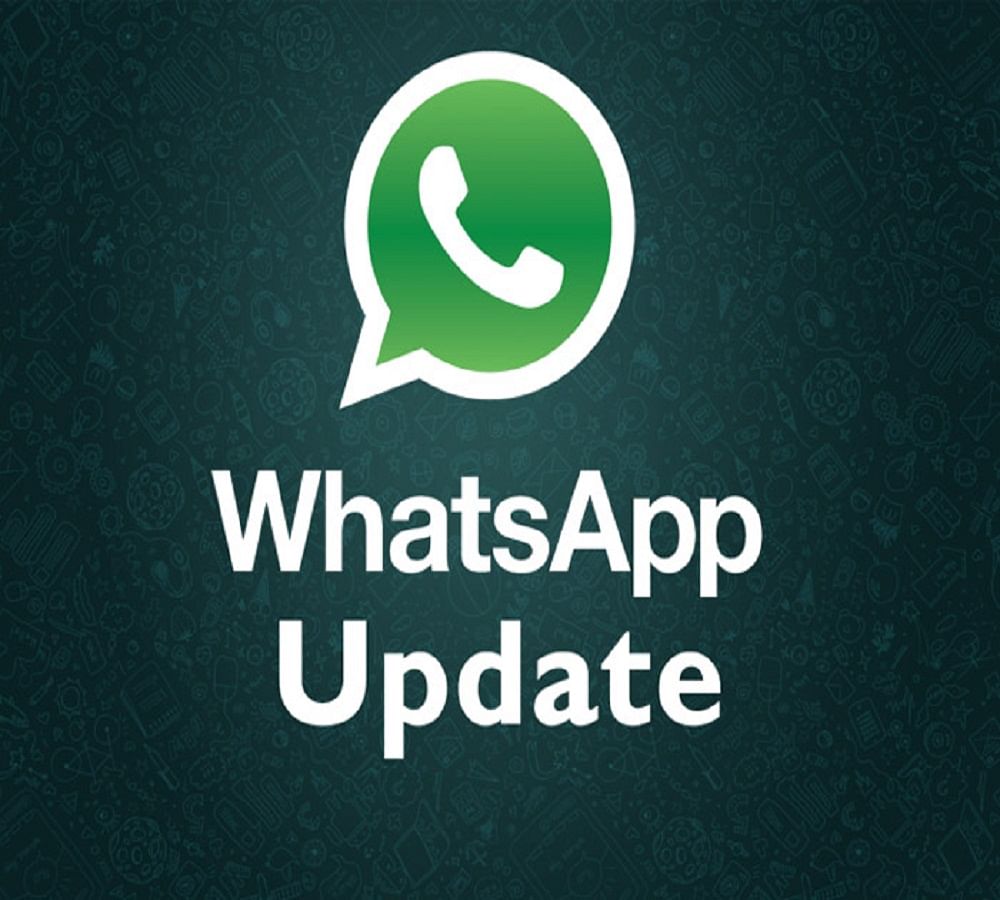 WhatsApp has told in a blog that in the latest version, the option of 'My contacts is allowed' instead of 'Nobody'. Through this, users can now choose people in their contacts by whom they do not want to join any group.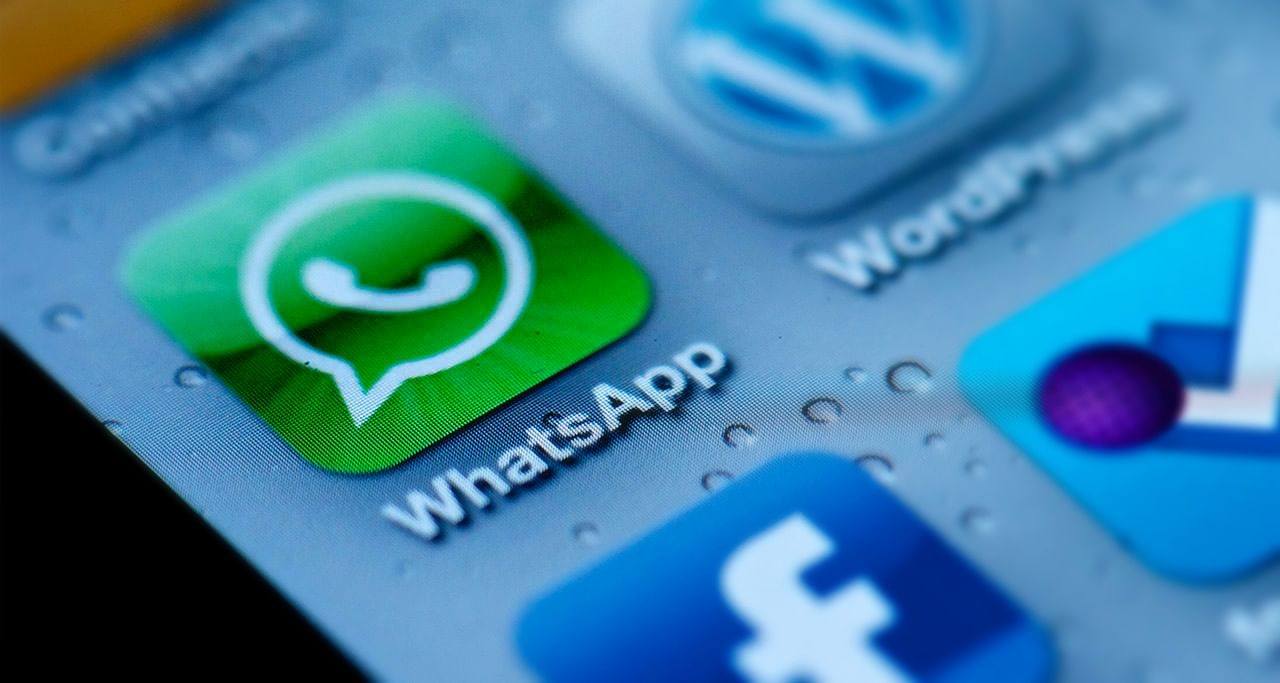 Significantly, WhatsApp has more than one and a half billion users worldwide, of which India alone has 400 million users. It introduced a feature in April, in which the user was given the facility to control who can join them in the group. Earlier WhatsApp users could be included in any group without their consent.
Rajasthan Tourism App - Welcomes to the land of Sun, Sand and adventures