Rajasthan Tourism App - Welcomes to the land of Sun, Sand and adventures
Many companies are offering cheap offers in the telecom world, but today you are going to tell about the new 5G SIM. This is a new company SIM, which will give everything free for 1 year. Firstly Reliance Jio has made offers of free internet in the market. Along with Jio 4G, other companies have provided cheap 4G plans.

But the customers of Jioo are increasing day by day, and this is the reason why people are not getting the benefit of better internet service. With this, customers are facing a lot of problems. At this time a new company is claiming to launch 5G SIM in the market. The company claims that it will provide better service from Jio. The name of this company is Mobal.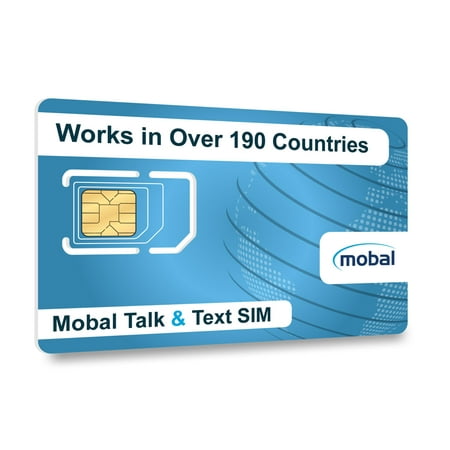 Internet up to 1 year
This company named Mobal is claiming to launch its SIM in all countries. The special thing in this sim is that it can be used on any network. This means that the SIM will work with all the networks. In this case, the company you are getting a better network will work with it. Apart from this, the company can offer calling and internet free for one year of launch.
Rajasthan Tourism App - Welcomes to the land of Sun, Sand and adventures