Rajasthan Tourism App - Welcomes to the land of Sun, Sand and adventures
Mukesh Ambani, officially owned Reliance Jio, who has been a major success in the telecom industry, has been considered as the second largest company of the present time. Reliance Jio has become the favourite company of all telecom customers due to its cheap and affordable offers. In the first 300 to 400 rupees, the internet was available for a month. In which only 1 or 2 GB data was used.


But thanks to Jio, Now not only for one or two months but for the consecutive 3 months Customers can enjoy, not just the Internet, but also free calling and free SMS. Today, you are going to tell Jio's favourite Plan of Rs 399. In which Jio customers get the benefit of features like internet data, free calling and free SMS.
In Jio's 399 rupees offer, unlimited free calling is being given to customers, which can be used on both local and national numbers. Apart from this, customers also get the benefit of free SMS on this offer. Customers using the internet get daily 1.5 GB free data in this offer. This offer is 84 days of validity with customer convenience.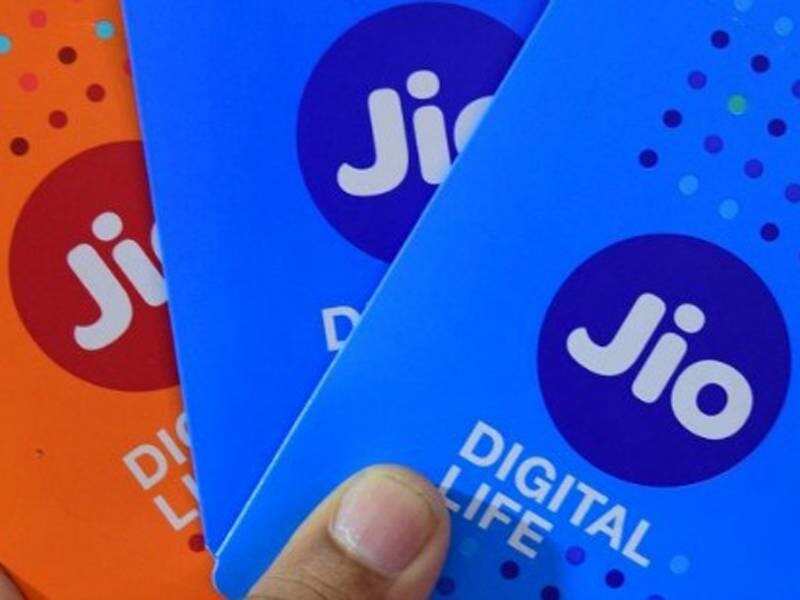 That means Jio customers get all the benefits of the entire 3 months. Apart from this, the subscriptions of Jio Tunes and Jio Premium apps are also provided free of charge. This offer of Jio is being most preferred by the Customers.

Rajasthan Tourism App - Welcomes to the land of Sun, Sand and adventures