Rajasthan Tourism App - Welcomes to the land of Sun, Sand and adventures
Reliance Jio has forayed into telecom as well as now it has also come up with Apartment Security Management. For this, Jio has launched the Jio Gate app. This app has been published on Google Play Store and Apple App Store. Jio Gate will face tough competition from players like the previously frozen MyGate, Apartment Adda and Smartguard in this area.

According to the information provided with the Google Play Store and the Apple app, including the complete details of the passengers going through this app, there will also be full information about the movement of the cab and staff. The Jio Gate app can also be used for entry to the apartment gate.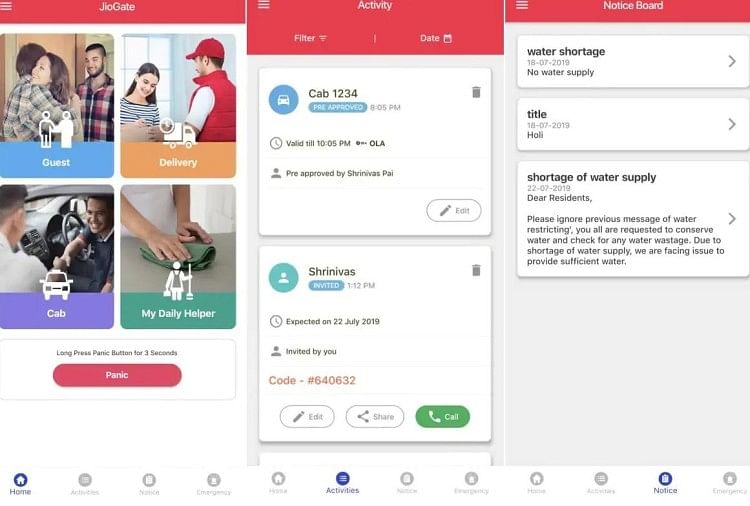 It also has a panic button for emergencies. However, this app has not been officially launched yet and neither company has said anything about it.
Rajasthan Tourism App - Welcomes to the land of Sun, Sand and adventures