Rajasthan Tourism App - Welcomes to the land of Sun, Sand and adventures
Jio, which forayed into the telecom sector in the year 2016, has created crores of customers across the country through very cheap offers. After which the company is launching new services day by day. Recently, Jio launched its fastest Jio Fiber service. After which India has joined the list of countries providing the fastest internet. But in the meantime, Jio has started taking charge of its call service.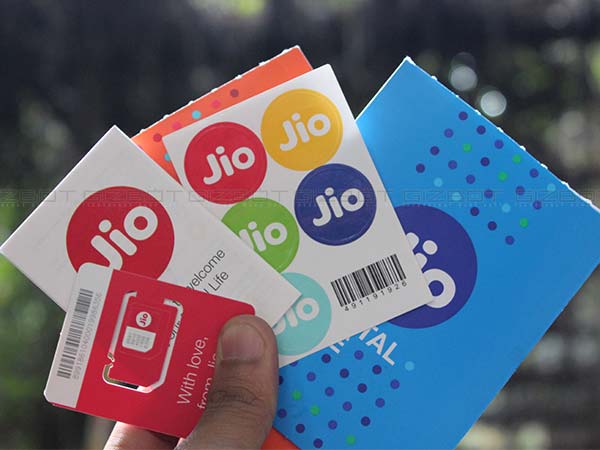 Customers relief

But in the meantime, Jio has given relief to customers with new offers. Jio has offered cashback on its recharge of 199 rupees or more. For this, Jio has partnered with the online e-wallet Paytm. In which Jio customers are getting cashback on recharge.

Will get a cashback of Rs 210

The benefit of this offer is currently available on the 84-day offer of Rs 399. In which cashback of 210 rupees is being given to customers. Along with this, you are getting the benefit of the offer of Rs 399 on the recharge of Rs 189. Cashback of Rs 210 can be used by customers to recharge from Paytm or for online shopping.

These customers will get the benefit

In the 84-day offer, free on-net calling is being given to customers. Apart from this, free data will also be available to customers in this offer, as well as the benefit of 100 free SMS per day. However, the benefit of this offer will be available only to Lucky Jio customers who are recharging their numbers through Paytm for the last 1 year.

Rajasthan Tourism App - Welcomes to the land of Sun, Sand and adventures