Rajasthan Tourism App - Welcomes to the land of Sun, Sand and adventures
Let us tell you that the existing telecom companies have announced to increase the tariff rate from 1 December 2019. This will directly affect the customer's pocket as all companies are going to increase their plans by 15 to 30%. Already, Reliance Jio has annoyed customers by discontinuing the free call service and now the company will fall prey to customers' anger by increasing its recharge tariff plan.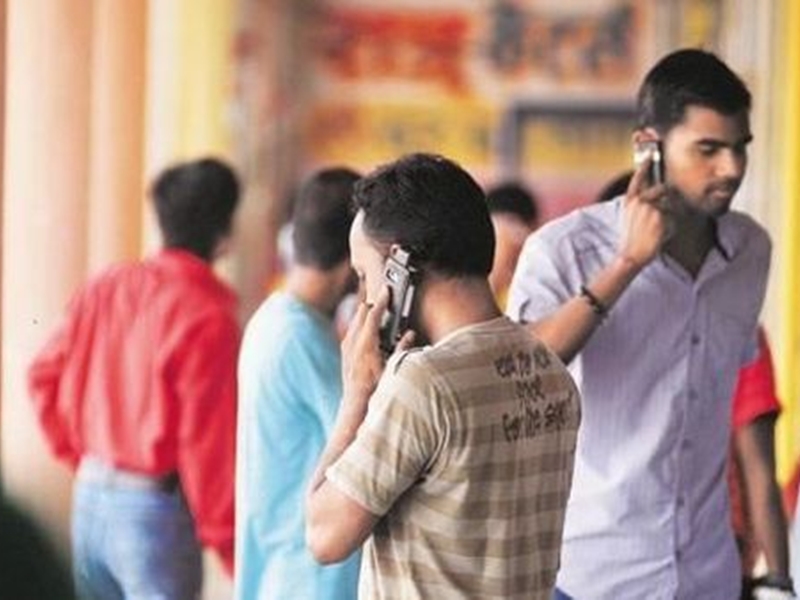 This new estimated price list will be:
In Airtel's Rs 448 plan, customers are given 82 days validity with unlimited voice calling and 1.5 GB data per day. But this plan will have to be purchased after December 1, 2019, for Rs 580.
For your information, let us tell you that 2GB data/day will be given to customers in Jio's Rs 448 plan. With unlimited Jio from Jio, landline and incoming will be free from Jio. After 1 December 2019, Jio customers will have to pay 583 rupees for this. This plan will come with a validity of 84 days.
Rajasthan Tourism App - Welcomes to the land of Sun, Sand and adventures