Rajasthan Tourism App - Welcomes to the land of Sun, Sand and adventures
Nowadays, the smartphones of Xiaomi company are becoming very popular in the market. The China smartphone manufacturer Xiaomi has captured the low price smartphone market in India within a few years. This is explained by tech experts. Xiaomi's latest smartphone, the Redmi Note 8, was sold out within 15 minutes when it was put online for a 'flash sale'. This is not a new thing for the company, rather it is an important part of the company's India strategy.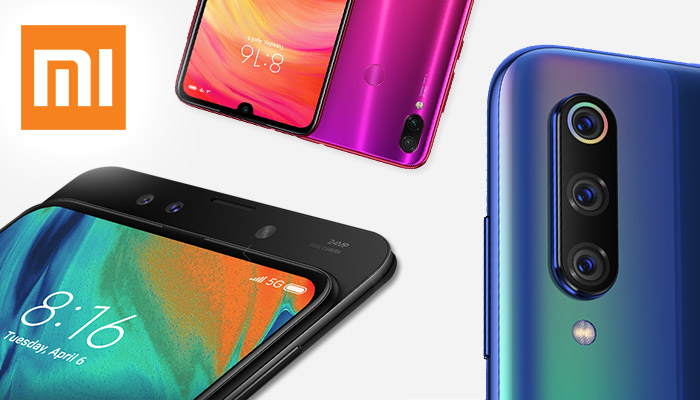 Journalist of technology affairs Mala Bhargava has said that you have to register online first and then keep an eye on these flash sales. You can shop as soon as it starts. However, Xiaomi's mobiles are also found in offline stores. Most of the new models are sold online first, which is more than half of the company's sales.

Xiaomi came to the Indian market in 2015. According to Jayant Kola, partner of telecom research firm Convergence Catalyst, the company did not invest in building stores in India. Instead, they focused on selling their products online. This reduced the distribution cost, which made the phones cheaper.

Rajasthan Tourism App - Welcomes to the land of Sun, Sand and adventures