Rajasthan Tourism App - Welcomes to the land of Sun, Sand and adventures
Telecom company Airtel, Idea and Vodafone made Minimum Recharge mandatory in October 2018 That is why customers are required to recharge ₹ 35 every month. In the recharge of ₹ 35 customers are given 28 days of validity with a talk time of ₹ 26. However, customers using two different SIMs are facing a lot of trouble.

Because of the entry of Reliance Jio in the market, all the telecom companies have suffered a lot, due to which the companies have implemented the minimum recharge for generating ARPU every month from the customers. But if you are an Airtel customer, then there is great news for you. Because according to the new rule of telecom, you will now get rid of the recharge of ₹ 35 again and again.
Get rid of ₹ 35 recharge
If you want to get rid of your number repeatedly ₹ 35 recharge, then you have to link your number with Geo SIM. After which you can increase the number of validity by recharging on the Geo numbers. This will not require you to have a SIM port in any other company and your validity will also increase.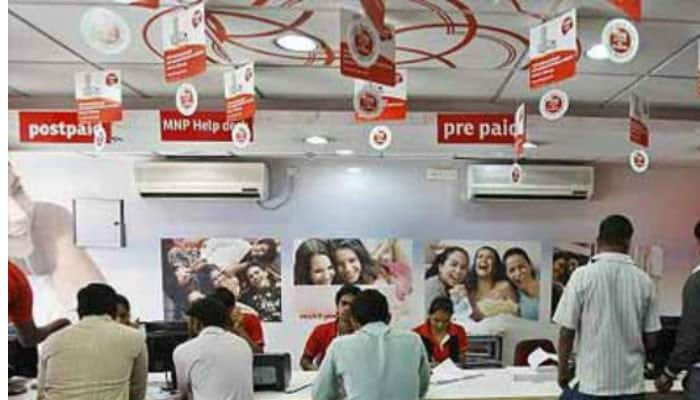 You will be able to increase the validity of both the SIM by linking your required number from your live SIM, for that you have to connect your SIM to Geo Sim. After which you will be able to increase the validity of the second SIM by recharge on the Geo numbers. With this new rule, the telecom industry has been shaken.
Rajasthan Tourism App - Welcomes to the land of Sun, Sand and adventures