Rajasthan Tourism App - Welcomes to the land of Sun, Sand and adventures
Football World Cup - It is often discussed that if India had played in the 1950 World Cup of football, then today the Indian team would have seen the power of football.

It is believed that the Indian team did not have shoes to play in this World Cup and due to this, Team India was preparing to play the match barefoot. But FIFA did not allow Indian players to play barefoot and because of this, India's dream of playing in FIFA World Cup was destroyed.

Today we will tell you whether it happened, was India stopped from playing the match due to being barefoot in the Football World Cup or was there some other reason behind it. Let's know.

Heart won by performing brilliantly in the 1948 Olympics: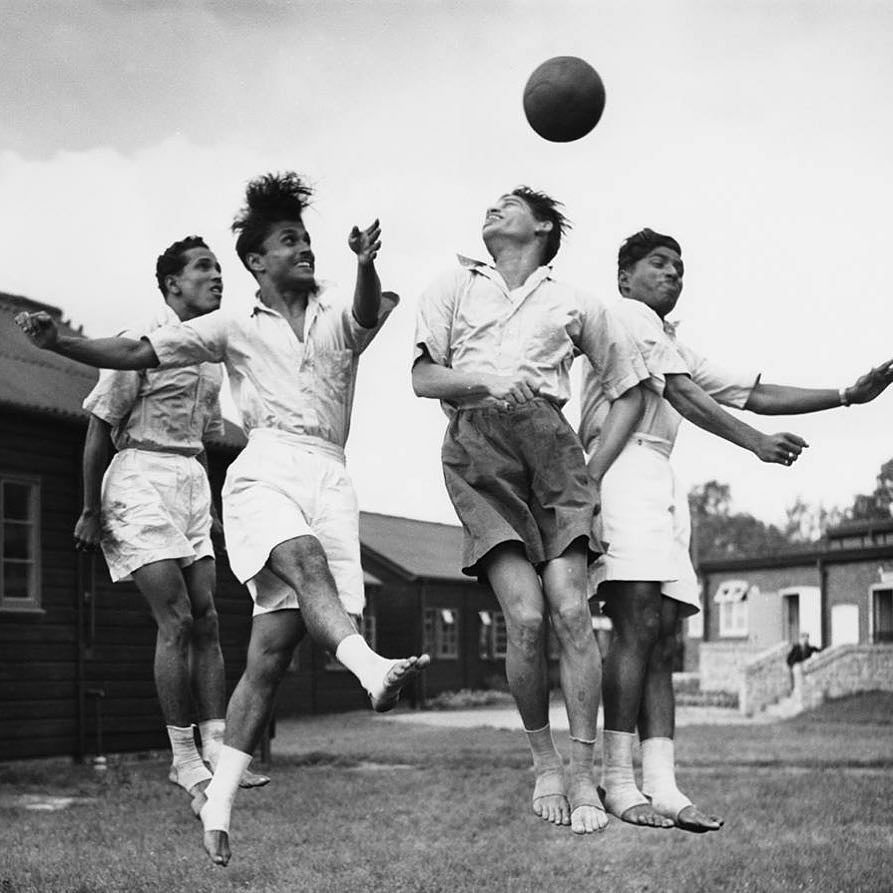 The Indian team played its first international tournament in football 1 year after independence. In the 1948 Olympic Games, the Indian team played an amazing game. The great performance of the Indian team won everyone's heart. However, an interesting thing was seen during this time and that was that the Indian team played most of their matches barefoot or by only wearing socks.

India got a chance to play in the FIFA World Cup:

FIFA World Cup was to be held in 1950. Only one Asia team was to be selected for the World Cup. Philippines, Indonesia and Burma withdrew from Asia and India got a chance to play in the tournament. However, during this time FIFA had already warned India that if India has to participate in the tournament, they will have to play in shoes rather than barefoot.

All India Football Federation cites less practice:

In the midst of all this, the All India Football Federation announced that they are not satisfied with the team selection as well as the players of the team have not practised up to the level of the tournament and due to this, the Indian team will not be included in this World Cup. It has been claimed that the AIFF was not as serious as the Olympics for the world and this left the Indian players mourned.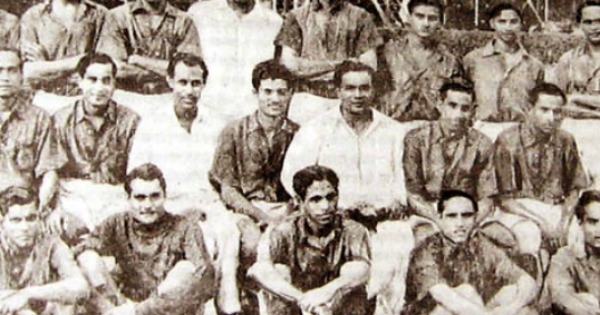 However, it has not been clear to date why the Indian team could not play even after being selected in the World Cup. Was there a habit of playing barefoot for the players behind it or the instructions of the AIFF. Whatever may be the reason, this step proved fatal for India and India is struggling in the game of football till date.

Even after doing well in the Olympics, India was not able to participate in the 1950 World Cup.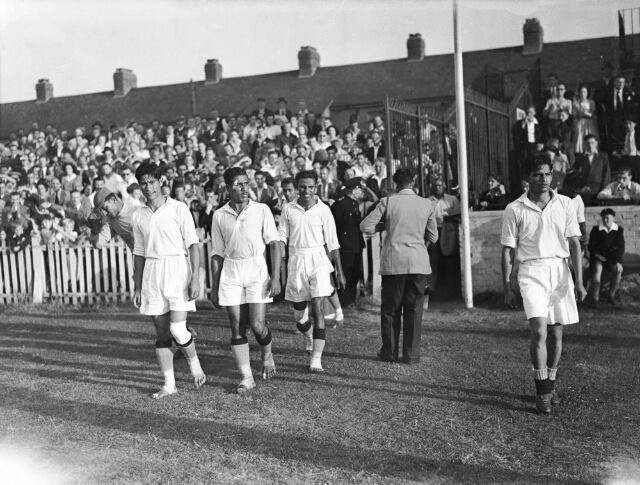 It is certain that if India had played in the 1950 Football World Cup, then India's ranking in football would not have crossed 150 and the level of this game in India would have been very high.

Rajasthan Tourism App - Welcomes to the land of Sun, Sand and adventures