Rajasthan Tourism App - Welcomes to the land of Sun, Sand and adventures
Many foreign players of the cricket world have married Indian girls. At the same time, many players of the Indian team have also married a foreign girl.

Bishan Singh Bedi: Former India captain Bishan Singh Bedi is married to an Australian woman named Glenith.
Sachin Tendulkar: Anjali wife of India's legendary batsman Sachin Tendulkar, is a British citizen.
Yuvraj Singh: Hazel Keech wife of Indian all-rounder Yuvraj Singh, is also a British citizen.
Irfan Pathan: Saba Baig Irfan Pathan's wife, is from Saudi Arabia.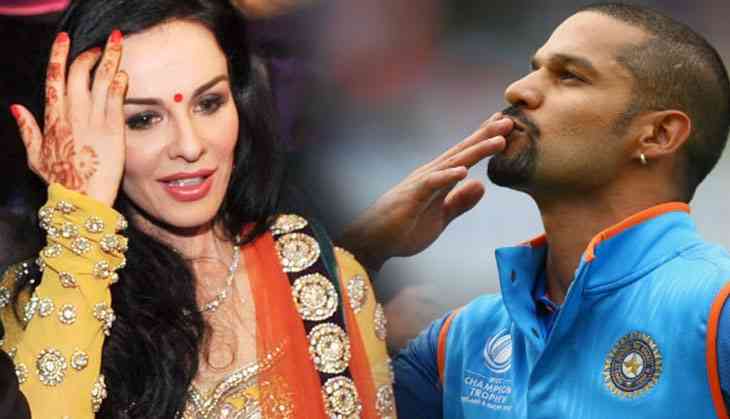 Shikhar Dhawan: Ayesha Dhawan, The wife of Team India opener Shikhar Dhawan, is an Australian citizen.
Rajasthan Tourism App - Welcomes to the land of Sun, Sand and adventures