Rajasthan Tourism App - Welcomes to the land of Sun, Sand and adventures
In-country of India, the popularity of the cricketer is not less than any movie star. Apart from this, their fans are also in the number of millions. In such a way, the wives of the cricketers also earn a lot of headlines in the social media and news channels. So today's, we are going to tell you about the wives of the Indian team's players who look very beautiful in appearance and in the matter of beauty, they leave behind many Bollywood actresses. So let's know.
1.Hazel Keech
Hazel Keech is a model and actress has started her career from the movie "Body Guard". Hazel is the wife of the Indian team Cricketer, Yuvraj Singh, she is quite beautiful and hot.
2. Dipika Pallikal Karthik
Dipika Pallikal Karthik is the wife of Indian team's experienced player Dinesh Karthik. Dinesh Karthik is still playing the World Cup game and his talents are still praised in the World Cup. Well, in the photo above you can see Deepika Pallikal is also beautiful and cute to look at.
3. Geeta Basra
Harbhajan Singh had married Geeta Basra after winning the 2011 World Cup. Harbhajan Singh is the best bowler of the Indian cricket team.
4. Ritika Sajdeh
Ritika Sajdeh is the wife of Indian team's great batsman Rohit Sharma, who is very beautiful in appearance. Well, let's tell you that Rohit Sharma's performance in this World Cup has been very special. Rohit Sharma has just become the only player of the world to have scored 5 centuries in the same World Cup.
5.Sakshi Dhoni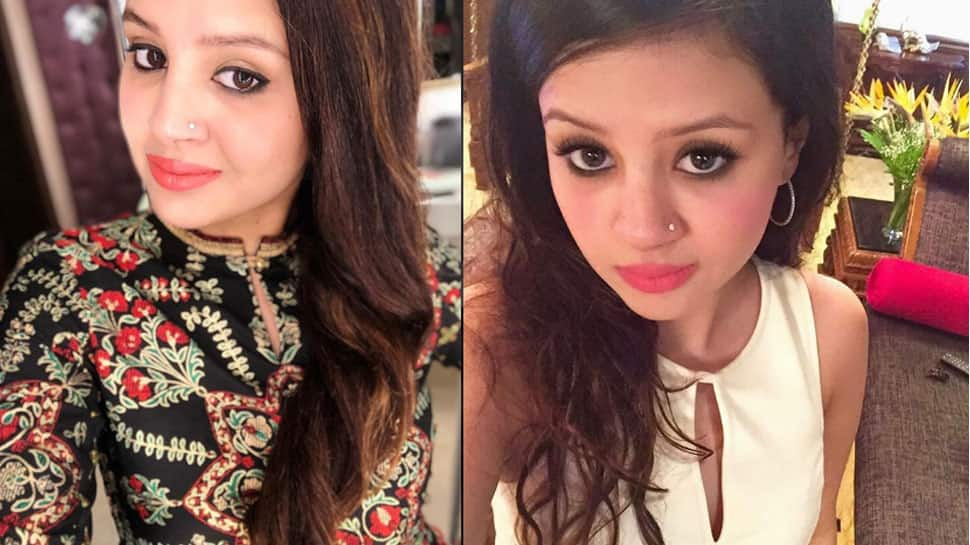 Sakshi Dhoni is the wife of Dhoni, former captain of the Indian cricket team, and for her beauty, she always remains in the headlines.
6. Anushka Sharma
Anushka Sharma is the wife of Indian cricket captain Virat Kohli, besides this, she is also a renowned actress of the Bollywood industry. Anushka Sharma is one of the hottest and fit-looking actresses in the Bollywood industry.
Rajasthan Tourism App - Welcomes to the land of Sun, Sand and adventures