Rajasthan Tourism App - Welcomes to the land of Sun, Sand and adventures
Mayank Agarwal, who got a good start as a new opener for the Indian cricket team, is in the headlines today. Mayank Agarwal has made a great debut in cricket's biggest format i.e. Test cricket.

Mayank, who has scored a double century and a century in the Test series against Africa, has impressed everyone with his strong performance. At the moment, he is very popular as a new opener.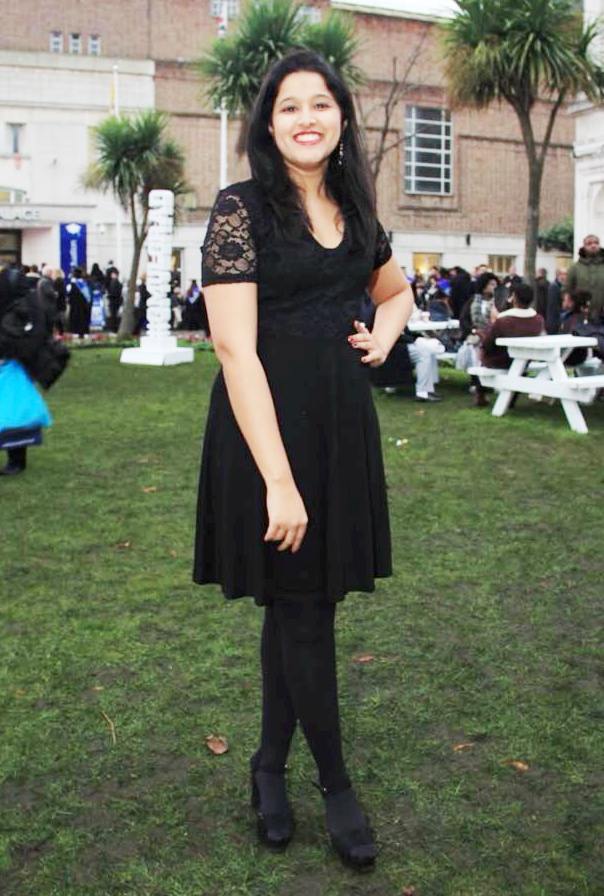 But today we are talking about Mayank Agarwal wife Ashita Sood through this post. Ashita Sood is no less than an actress in terms of beauty. Ashita is quite beautiful and glamorous, which is visible in her pictures.

For your information, let us tell you that Mayank's wife Ashita Sood's father 'Parveen Sood' is working as Commissioner of Bangalore Police. Both Ashita and Mayank have known each other for a long time. Both of them got married in June 2018.

Rajasthan Tourism App - Welcomes to the land of Sun, Sand and adventures