Rajasthan Tourism App - Welcomes to the land of Sun, Sand and adventures
The Indian team is currently doing very well in Test and ODI cricket, but no one knows when the start of ODI cricket was started and who won the title.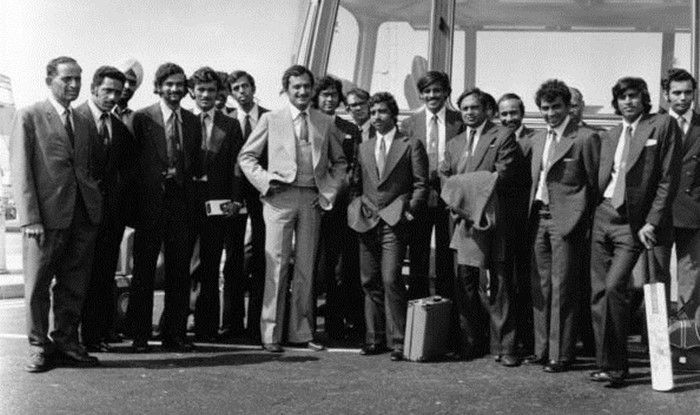 The Indian team played their first ODI cricket match against England in Leeds in 1974. India team scored 265 runs in 53.5 overs, batting first. Brijesh Patel scored 82. England team scored 90 runs in the first place. The innings won the match at a loss of 6 wickets. Eknath Solkar took 2 wickets.
1.Sunil Gavaskar
2.Sudhir Naik
3. Ajit Wadekar (C)
4.Gundappa Vishwanath
5. Farooq Engineer
6.Brijesh Patel: Currently the chairman of the IPL.
7. Eknath Solkar
8.S Abid Ali
9.Madan Lal
10. Venkataraghavan
11.Bishan Singh Bedi
Rajasthan Tourism App - Welcomes to the land of Sun, Sand and adventures