Rajasthan Tourism App - Welcomes to the land of Sun, Sand and adventures
India's team has to take part in the T20 series against South Africa, which starts on 15 September. The first match of this series will be held in Dharamshala. A day before the match, Team India captain Virat Kohli attended the press conference. During this, he was confronted with various media questions.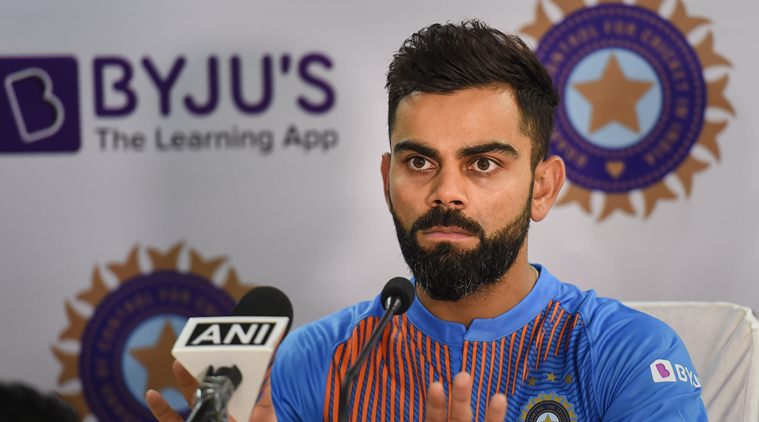 During this time, Virat was asked a question about one of his tweets, which started making news about Dhoni's retirement.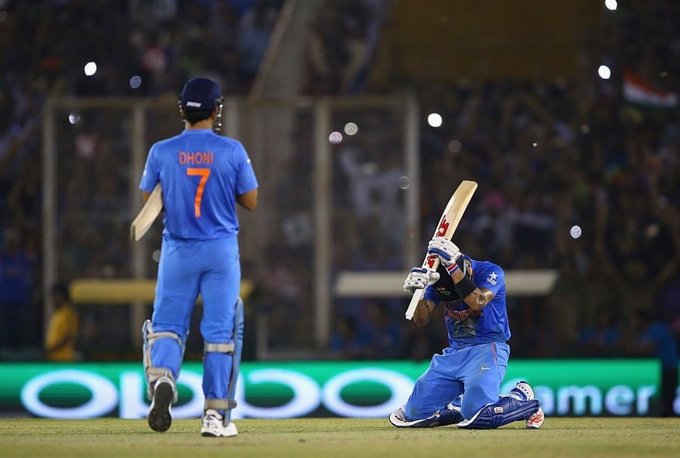 In response to this, Virat said that "I was just sitting at home that day, and remembering that match, I shared the picture. I didn't know that people would figure out that tweet."

After this Virat was asked about Dhoni's retirement.He said "Look experience is always going to matter whether you like it or not. I mean there are a numerous number of times people have given up on sportsmen, and they have proved people wrong, and he has done that many times in his career as well. So one great thing about him is that he thinks for India cricket. And whatever we think, he is on the same page. The alignment is there. The kind of mindset he has had is to groom youngsters and give them opportunities, and he is still the same person," Kohli spoke about Dhoni.

Virat said "When you decide to stop playing is an absolutely individual thing, and no one else should have an opinion on it, that's what I think," Kohli said. "As long as he is available and continues to play, he is going to be very very valuable."

Virat further said that Dhoni's thinking of taking the team forward meets them, and they also think about the team's interest. From Virat's statement, it seems that Dhoni does not intend to retire at the moment.
Rajasthan Tourism App - Welcomes to the land of Sun, Sand and adventures