Rajasthan Tourism App - Welcomes to the land of Sun, Sand and adventures
Mumbai Indians captain Rohit Sharma will play Indian Premier League Cup fifth time. Three times in his captaincy, Mumbai Indians have won the IPL, He was also the part of the second edition winners Team Deccan Chargers team. Probably he is the only IPL player who has been the winner of four out of 11 games. Now 12th time again Rohit Sharma may take the IPL Cup.


Now everyone knows that Rohit's father used to do a small job in Nagpur and his income was very low. This was the reason that he had left Rohit away from him to his brother's house in Mumbai. Rohit could meet his parents only once a week. Uncle Rohit was admitted to a cricket academy in Mumbai.
Prior to Mumbai Indians, Rohit Sharma was part of the Deccan Chargers team. Australia's legendary wicketkeeper Adam Gilchrist used to be the captain of the Deccan Chargers. In the second edition of IPL in 2009, Deccan Chargers defeated Royal Challengers Bangalore by winning the title. Subsequently, under the captaincy of Rohit Sharma, Mumbai Indians won the IPL title in 2013, 2015 and 2017.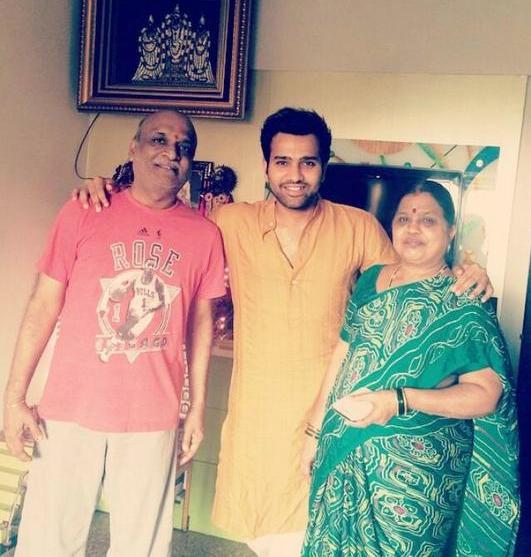 The qualifiers will be played at the Mumbai Indians Chepok Stadium from Chennai Super Kings this evening. If Mumbai Indians wins this match then they will play the final on May 12. They are the strong contender for Mumbai Cup also. If Mumbai Indians win the IPL, then Rohit will be the player to win IPL five times out of 12 times.
Rajasthan Tourism App - Welcomes to the land of Sun, Sand and adventures