Rajasthan Tourism App - Welcomes to the land of Sun, Sand and adventures
We are going to tell you about the 5 very special and priceless records of MS Dhoni, former captain and wicketkeeper-batsman of the Indian cricket team, which everyone wants to break in the present time. But nobody can break these records till date. The records on Dhoni's name are unbroken for many years. So let's get to know friends.
Record no 1
Dhoni has won all ICC titles. And he is the first Indian captain to do so. Mahendra Singh Dhoni won the T20 World Cup in 2007, One Day World Cup in 2011 and ICC Champion Trophy in 2013.
Record no 2
As a wicket-keeper, Dhoni is the wicket-keeper who has played the biggest innings in ODIs. Mahendra Singh Dhoni played an unbeaten inning of 183 runs against Sri Lankan cricket team in the year 2005.
Record no 3
Dhoni has bowled in 9 matches as a wicketkeeper. MS Dhoni has bowled 132 balls in international cricket.
Record no 4
The record of playing the most T20 World Cup as captain is also present in the name of Mahendra Singh Dhoni in the match. Mahendra Singh Dhoni has led the Indian cricket team in the T20 World Cup 6 times.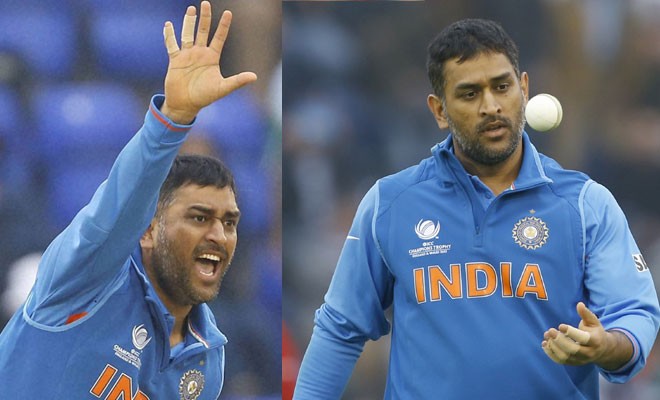 Record no 5
Mahendra Singh Dhoni's name also holds the record for getting first place in the ICC batting rankings. Mahendra Singh Dhoni's name holds the record for achieving the top position in the ICC batting rankings in the lowest innings.
Rajasthan Tourism App - Welcomes to the land of Sun, Sand and adventures