Rajasthan Tourism App - Welcomes to the land of Sun, Sand and adventures
Aries, Leo, and Sagittarius: -

You have been feeling restless and unhappy for the last several days, and your attitude is to take this problem more seriously so you have to know what is the root of this problem. Today is the day is best to work on this matter you will find the solution to your problems. After a long time, It is also a good day to plan some of the neglected things. Suddenly a friend of yours may come home. Students of this amount need to work hard. Before starting any work, it would be good to seek advice from the spouse. You can go on a long journey somewhere. In some cases, you will not be able to be confident about your words. Your mind may feel more in worship. You can also become a new friend. You can get help from some people in a difficult situation. Read Gayatri Mantra, your problem will be removed.

Taurus, Virgo and Capricorn: -

Your health will be very good overall. Any old problems related to the head and nervous system can grow more. If you catch a cold, take special care of it, because it can bring back to you chronic diseases like migraine and sinus. Secondly, the health precautions you are following for a few days, you will see the effect. You will get success in trying to reduce your weight. In the field, you will get the benefit of the old identity. All the stopped work will be completed easily. If you start any work with the help of your elder brothers and sisters, then you will get progress in it. Your mind will be more towards spirituality. We will go to see a religious place with the family. You will be praised for some work in the office.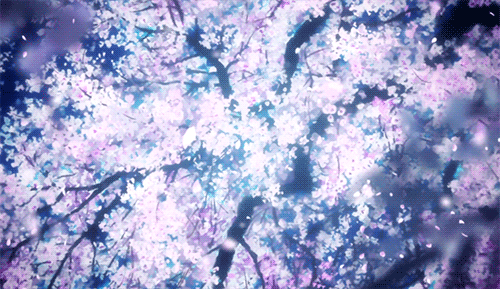 Cancer, Scorpio and Pisces: -

You are getting the messages of the Almighty from someone close to you. Be receptive to achieve them and try to follow the instructions. You have to make changes to your action plan so that there are no mistakes that you cannot undo. There will be a good balance in financial condition and spending, although you can prove to be expensive, still, income will be generated from unexpected sources. You will get everyone's support. Good offers are coming for the people of these zodiacs. There will be an atmosphere of happiness in the house. You can get happiness from the child side. People will be impressed by your words. You will have a good rapport with your spouse. You can be profitable in business. You can be a friend to a colleague in the office.
Gemini, Libra and Aquarius: -

Tooth pain or abdominal discomfort can cause problems for you. Do not be afraid to seek the advice of a good doctor for immediate relief. Do not let your family members decide what to do and what not to do on the day. It will be very difficult for you to stay away from your beloved. You will feel like you are being let down by your spouse. Ignore it as far as possible. In the evening you can spend time together. Offer Bundi offerings to Hanuman ji, family relations will be stronger. The day is better for the married people of this zodiac sign. Your health will remain fit. Luck will be supported only by trying something. Offer water to Sun God, success will kiss your footsteps.
Rajasthan Tourism App - Welcomes to the land of Sun, Sand and adventures