Rajasthan Tourism App - Welcomes to the land of Sun, Sand and adventures
Libra horoscope: -

Your attempts to move forward in job and business can be successful. It is possible that some work will benefit you in your career. Cooperation from the family end will be with you. Whatever you do, do it with confidence. You can be very curious to meet old friends. Keep in mind the need to settle the work. Can be new friends in the office. If you want to settle any matter, resolve the matter with a simple talk or leave it for one or two days. It will get solved by itself.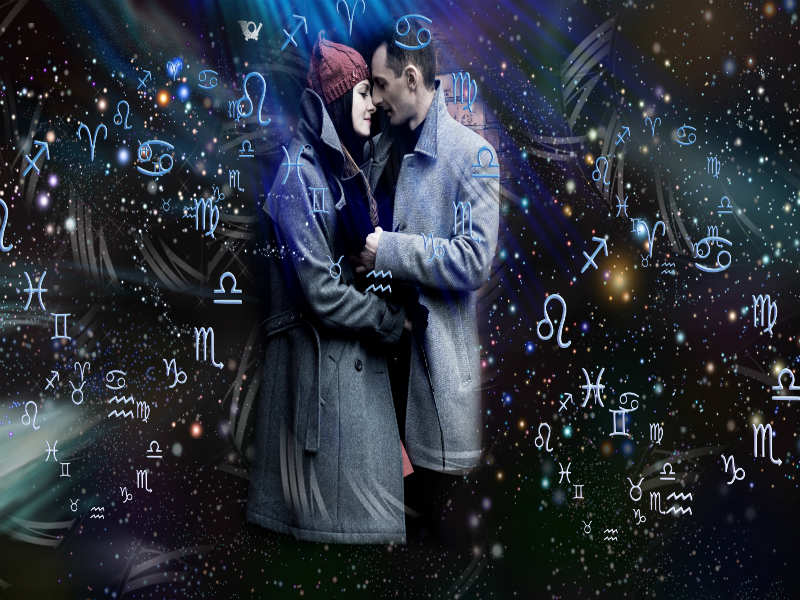 Aquarius horoscope: -

New plans can be created in the field of business. Some people around you will be depressed. Your relationships with the family will be sweeter. You will be more involved in religious activities. The day can also be good for unmarried lovers. New plans can be made. There can be a conversation with people on a new plan related to the workspace. There are many types of responsibilities you can come up with. you will get the support from your mother. Spend some time with your children and family.
Rajasthan Tourism App - Welcomes to the land of Sun, Sand and adventures