Rajasthan Tourism App - Welcomes to the land of Sun, Sand and adventures
Virgo, Taurus, Gemini-

You can create a place forever in someone's heart. The beginning of your new affair will be very refreshing and intimate, your brain will be quite free. And you will be looking for true love and true relation without being influenced by appearances. Do not let the bitter experiences of past times become obstacles. If you are afraid, then proceed with caution.

Leo, Cancer, Aries

There are strong indications of a third party intervention in your love affair. You or your partner may be attracted to another person, your old love of past can enter into your life. These interventions can come from your close friends or parents of you or your partner; it is time that you are standing together with each other.

Libra, Scorpio, Sagittarius

Express sympathy with the plight of a coworker or associate. In fact, you can come to a consultation session or some advice, because they understand that you understand what they are experiencing. You will be wise and intelligent to appreciate it.

Aquarius, Capricorn, Pisces-

You will get support from family members. Efforts made in the field of education will be useful. By which you will be happy, and you will have a pleasant environment. You will succeed on the strength of your hard work. You will be honoured in a special program.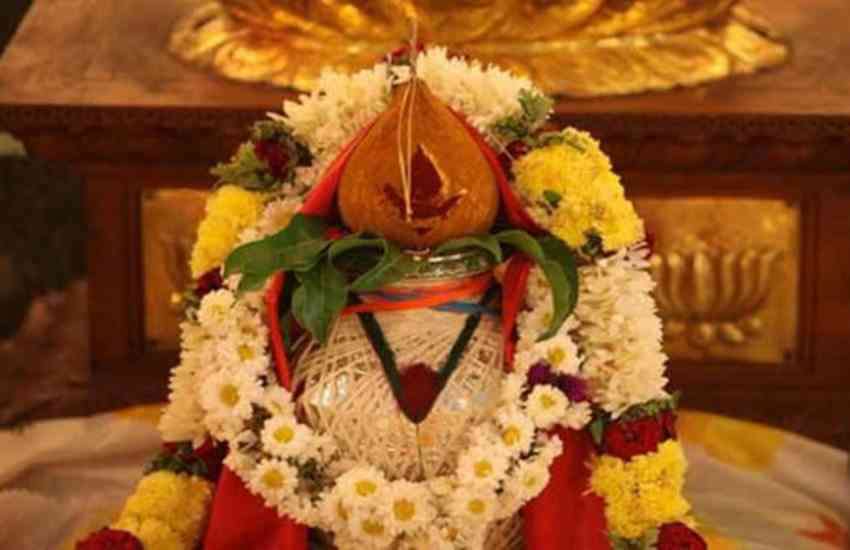 Rajasthan Tourism App - Welcomes to the land of Sun, Sand and adventures