Rajasthan Tourism App - Welcomes to the land of Sun, Sand and adventures
The year 2020 is going to give a knock in your life. You will wish that the new year is good for you. But from the astrological point of view, this year Shani Sadesati will affect these zodiac signs. Today, we will tell you that on which zodiac signs Shani will affect and the zodiac signs who will get its auspicious results.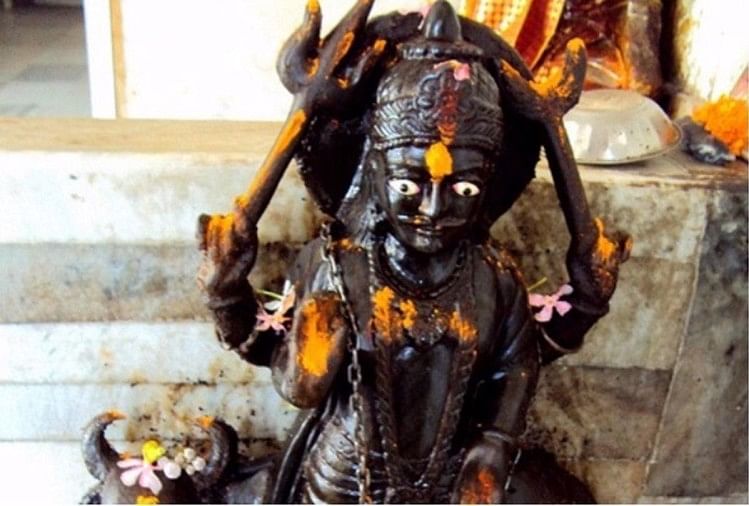 2020 movement of Shani

This year, Saturn will transit its sign in Capricorn from Sagittarius on January 24. With this, from May 11 to September 29 this year, it will be retrograde in Capricorn and set on December 27. Saturn and half-and-half of Sati were already in effect in Sagittarius and Capricorn. Now the first phase of the year and a half for Aquarius will also begin. Let us know which zodiac signs will be in the circle of Saturn in the year 2020.

Aries

Aries people of the year 2020 need not be afraid of Saturn. You will not influence of Saturn's half-century.

Taurus

The native of Taurus has no connection with Saturn in the year 2020.

Gemini

This year, your horoscope does not contain Shani Sadesati.

Cancer

In the year 2020, there will be no effect of Shani Sadesati on the natives of Cancer.

Leo

In the year 2020, the zodiac signs of Leo will not come under the influence of Saturn(Shani). So you are not afraid of it.

Virgo

In the year 2020, people of Virgo will not be affected by Saturn's half-and-half.

Libra

This year, the half-and-half of Saturn will not affect the zodiac signs of Libra.

Scorpio

In the year 2020, the horoscope of Scorpio zodiac signs does not contain Saturn.

Sagittarius

This year, the people of Sagittarius will have the influence Sadesati. Shani Sadesati is in its final stage.

Capricorn

Shani transit is happening in your zodiac sign. Therefore this year Sadesati will be in its second phase.

Aquarius

This year, the first phase of your Shani Sadesati, which is going to exist in your horoscope for the next five years.

Pisces

In the horoscope of Pisces people this year, Shani Sadesati will not affect you.

Rajasthan Tourism App - Welcomes to the land of Sun, Sand and adventures