Rajasthan Tourism App - Welcomes to the land of Sun, Sand and adventures
According to astrology, which works is not auspicious on which day and which war should definitely be done. So let's know on which days to apply oil and when not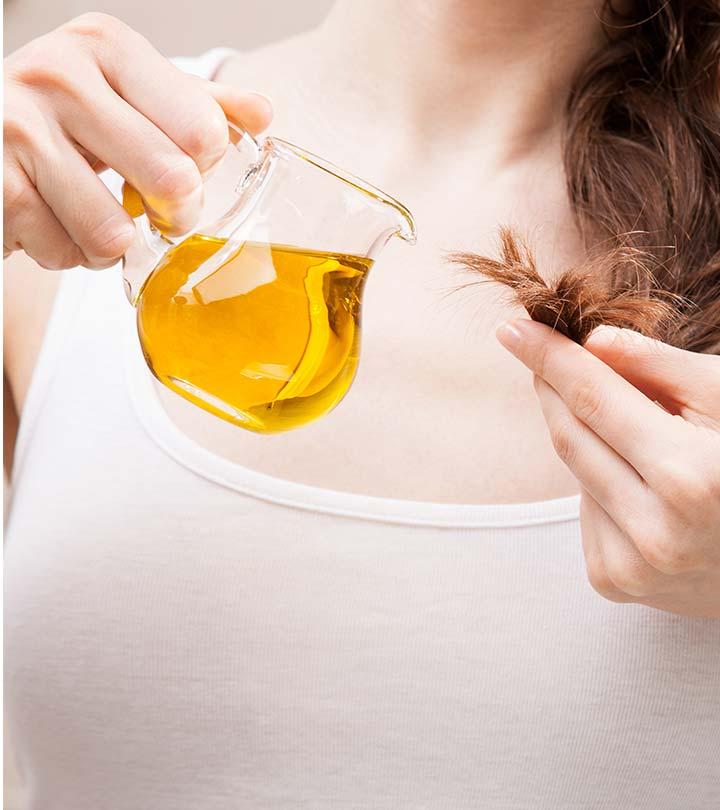 Applying oil on Monday- Monday brings radiance to the face. Applying oil to the hair on this day is considered best.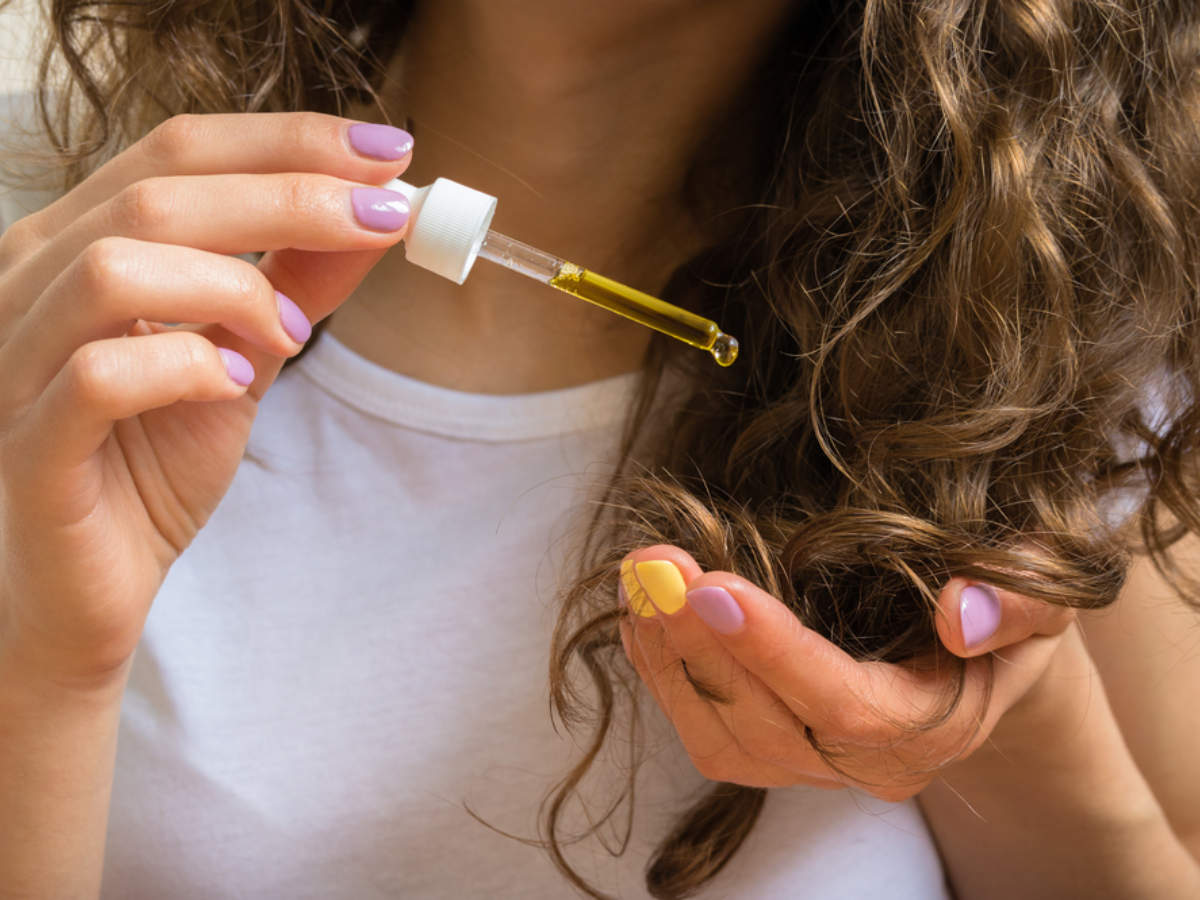 Tuesday- Applying oil on Tuesday there is a possibility of disease coming into the house.
Wednesday- Wednesday, adding oil on Wednesday increases happiness, good luck, and beauty.
Thursday - Thursday do not apply oil at all, applying oil on this day brings poverty to the house.
Friday - Avoid applying oil on Friday also, any major work may suffer.
Applying oil on Saturday - Saturday is considered auspicious. Applying oil on this day brings happiness and prosperity at home.
Rajasthan Tourism App - Welcomes to the land of Sun, Sand and adventures