Rajasthan Tourism App - Welcomes to the land of Sun, Sand and adventures
PM Narendra Modi government has taken a historic decision by abolishing Article 370. The people of India stand with the decision of the Bharatiya Janata Party government. Pakistan Prime Minister Imran Khan strongly opposed the Modi government's decision. Even Pakistan broke trade and diplomatic relations with India. Some leaders in India like Omar Abdullah, Mehbooba Mufti, Farooq Abdullah, Congress leader Rahul Gandhi protested against the decision of the Modi government.

Know the big statement of Bilawal Khan

The veteran leader of the Pakistan People's Party, Bilawal Bhutto Zardari, made a big statement while advising the Government of Pakistan. He said, "Leave Kashmir and save Muzaffarabad. Otherwise, POK can also get out of hand." He also said, "Earlier we used to talk of snatching Srinagar. Today such situations have happened that there is a lot of need to save Muzaffarabad."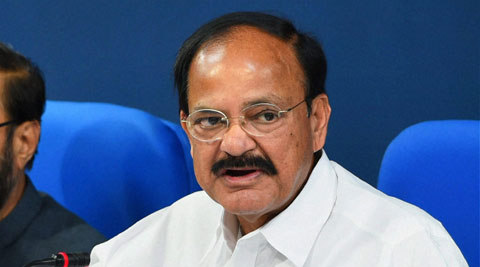 Vice President Venkaiah Naidu gave a befitting reply

Vice President of India Venkaiah Naidu has given a strong and befitting reply to this statement of Bilawal Bhutto Zardari. He said, "We do not attack anyone. But whoever attacks us, we will give a befitting reply. Kashmir is an internal matter of India. Now only POK will be talked to Pakistan. Very soon Muzaffarabad will also come to India."
Rajasthan Tourism App - Welcomes to the land of Sun, Sand and adventures