Rajasthan Tourism App - Welcomes to the land of Sun, Sand and adventures
Ever since PM Narendra Modi government has abolished Article 370 from Jammu and Kashmir, PM Imran Khan and other leaders of Pakistan have been continuously making statements. The Supreme Court has also decided to hear Article 370. Let us tell you that in India too many veterans like Omar Abdullah, Mehbooba Mufti, Farooq Abdullah, Congress leader Rahul Gandhi have protested against this decision of the Bharatiya Janata Party government. Now, recently, the Modi government has taken another big decision and released the final list of Assam NRC. For which Mamata Banerjee, Asaduddin Owaisi and BJP leader Himanta Biswa Sarma have also expressed their displeasure.

Pakistani child advised Imran Khan

Recently, a Pakistani child has made such a statement about which Kumar Vishwas should also say that it seems as if the voice of Pakistan is speaking through the mouth of this child. The child exhorted PM Imran Khan to say that whenever Pakistan interferes with Kashmir, the situation in Kashmir worsens. Therefore, Pakistan should avoid this and focus on strengthening the economic situation.

Pakistan's railway minister's big statement

The Pakistani Railway Minister was enraged over the Pakistan Army as soon as the Pakistani child's statement came. He said, "Pakistan's government itself is the puppet of the army. Everything in Pakistan is in the hands of the army." The Railway Minister has accepted that he has been appointed by the Pakistan Army to speak against India. He said that the army has kept him to speak on preparations for war.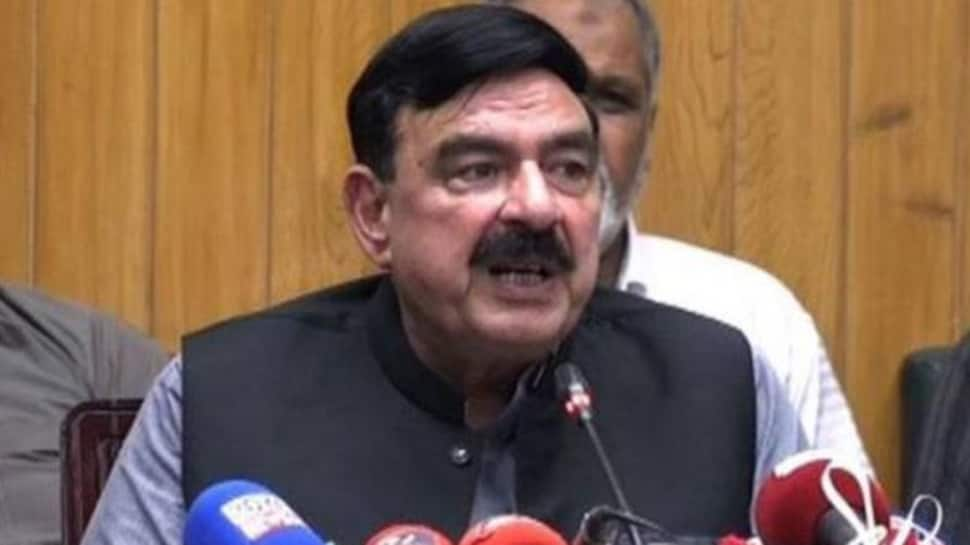 Rajasthan Tourism App - Welcomes to the land of Sun, Sand and adventures