Rajasthan Tourism App - Welcomes to the land of Sun, Sand and adventures
PM Narendra Modi government took a historic decision by abolishing Article 370 from Jammu and Kashmir. This decision has stirred up Pakistan. Constant provocative statements are coming out from Pakistan.

Pakistan put the Kashmir issue in front of many countries. But Pakistan did not get support from any country. Even the United Nations has instructed Pakistan that the Kashmir issue should be resolved through dialogue. Recently, Pakistan Prime Minister Imran Khan said in a big statement that now there will be no talks with India till curfew is lifted from Kashmir.
Imran Khan's big statement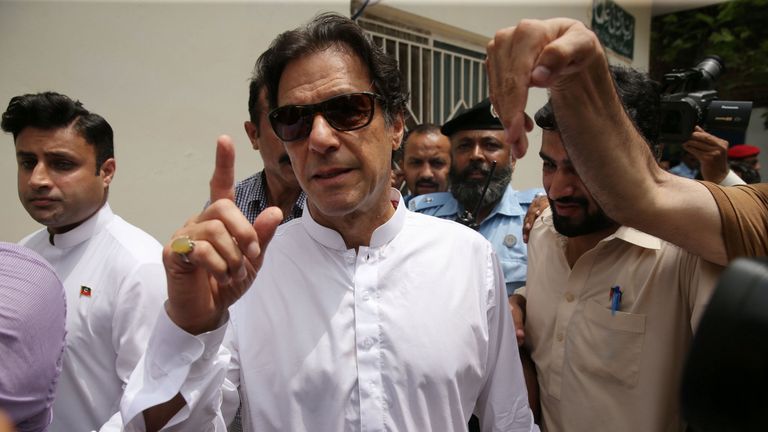 Pakistan Prime Minister Imran Khan has given a big statement on Kashmir matter. He said, "If someone from Pakistan goes to India for jihad, he will be the first person to do injustice to Kashmiris. He will be an enemy of Kashmiris." Let me tell you that Pakistan recently broke diplomatic and trade relations with India while opposing India's decision in Kashmir case.
Rajasthan Tourism App - Welcomes to the land of Sun, Sand and adventures