Rajasthan Tourism App - Welcomes to the land of Sun, Sand and adventures
Ever since PM Narendra Modi government from Jammu Kashmir has abolished Articles 370 and 35A, there has been a stir in Pakistan. Protesting this decision, Pakistan has now made another big bet after the Samjhauta Express, a ban on Indian films and diplomatic and trade relations. Let me tell you that this decision of Bharatiya Janata Party in India was opposed by many veteran leaders like Omar Abdullah, Mehbooba Mufti, Farooq Abdullah. Despite this, the Modi government was successful in its objective.

America and the United Nations turned down the request of Pakistan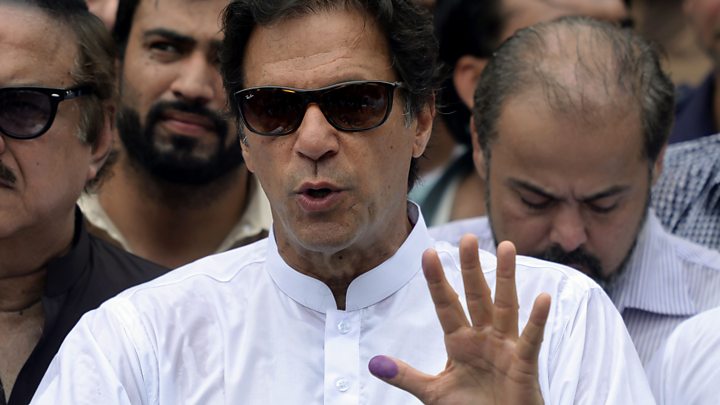 Let us tell you that Pakistan sought help from the United Nations and the United States to abolish Article 370. At the same time, Pakistan also asked the United Nations to intervene in this matter. But the United Nations did not accept this request from Pakistan and reminded Pakistan of the Simla Agreement.
Now Pakistan has made another big announcement
Pakistan has played another big bet to win the hearts of Kashmiris. Pakistan has made a big announcement, this time on Eid day, it has banned special programs being broadcast on Pakistani channels. This has been done so that it does not hurt the sentiments of not only Pakistan but also the Kashmiri people. By doing so, Pakistan wants to gain sympathy from the Kashmiris.
Rajasthan Tourism App - Welcomes to the land of Sun, Sand and adventures